Room of the Year contest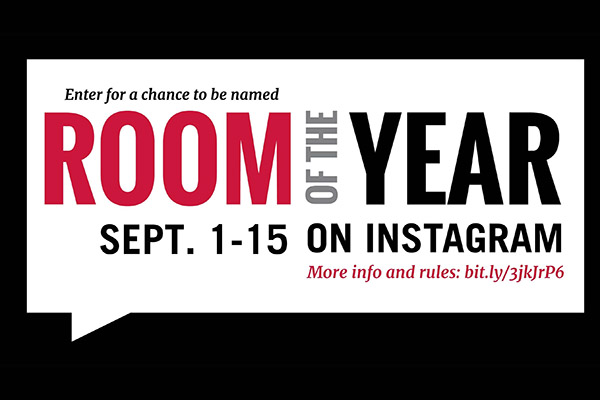 Enter on Instagram Sept. 1-15 for a chance to be named Room of the Year 2021!
Read More...
Community Council elections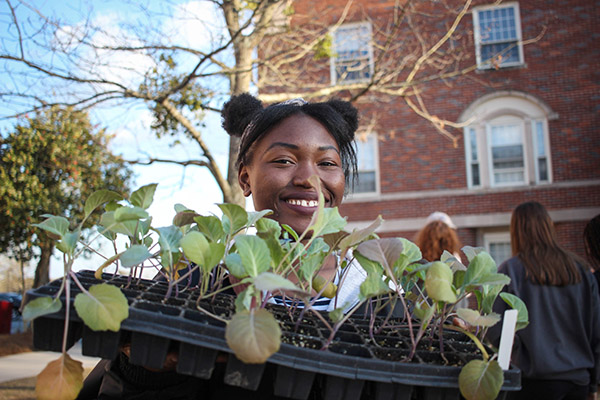 Run for a position to have a say in the governance of your community!
Read More...
Plug and play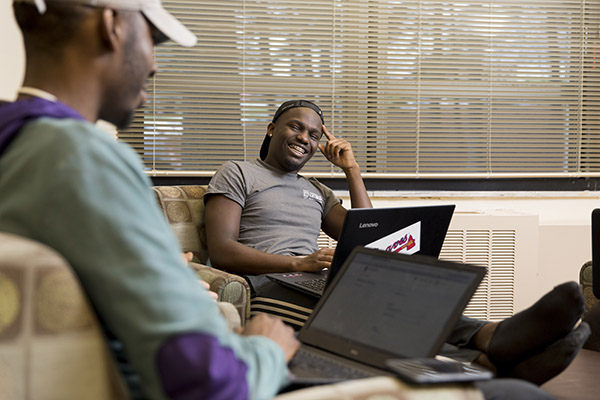 Residents will soon be able to stream and game in public spaces all throughout housing.
Read More...

Important information
COVID-19
Updates and quarantine and isolation information. Read more…
Communication archive
For residents and supporters who may have missed a communication from University Housing. Read more…
Now hiring students
University Housing is hiring summer and fall student customer services assistants (CSAs) to work in the residential communities. CSAs assist with administrative tasks and serve as a resource of information for residents and guests. They monitor entry into our halls and verify residency, distribute mail and packages, and manage keys. Most community desks are open 24 hours, so night shifts are available. Learn more…
First-year housing registration
Congratulations on becoming a Georgia Bulldog! All first-year students are required to live on campus and should register for housing as soon as possible to put themselves in line to choose their on-campus space. Read more…

Housing 101
Hi y'all! My name is Spencer and I am so excited to welcome you to campus and introduce you to my video series, Housing 101. In this series we'll cover everything you need to know about living on campus – how to make friends, living sustainably, getting involved and more. Thank you so much for watching and as always, Go Dawgs!
Watch current students as they document their experiences living, learning and loving life at UGA. Follow all their adventures on our YouTube channel or search UGA Housing on YouTube, where you'll find room tours, how-to videos and more.

Upcoming events
Fall Break
Fall Break - all halls will remain open
Spring Housing Contract Cancellation Deadline
Spring Housing Contract Cancellation Deadline
Thanksgiving Break
Thanksgiving Break - all halls will remain open
Winter Break
Winter Break - halls close at 12:00 p.m. except for those below.
Halls remaining open: Brown, East Campus Village (not Building 1516), Payne, Reed, University Village, Health Sciences Campus
Spring Break
Spring Break - halls close except those below.
Halls remaining open: Brown, East Campus Village (not Building 1516), Payne, Reed, University Village, Health Sciences Campus
General Non-Returning University Village/Health Sciences Campus Resident Checkout Per Date On Intent To Vacate
General Non-Returning University Village/Health Sciences Campus Resident Checkout Per Date On Intent To Vacate
Residence Hall Checkout Deadline For Residents Not Participating In Commencement
Residence Hall Checkout Deadline For Residents Not Participating In Commencement
Halls Close For Academic Year
Halls Close For Academic Year
Residence halls remaining open after May 14: McWhorter, Rooker, Vandiver and summer school halls