Welcome, visitors!
University Housing is pleased to offer housing to a variety of groups and individuals. Groups and individuals who choose University Housing enjoy all the benefits of residing on campus, including proximity to University of Georgia facilities such as recreational and meeting facilities, as well as dining.
We offer summer guest lodging in University of Georgia residence halls for:
Professional interns
Camps, conferences and events sponsored by elements of the University of Georgia, the University System of Georgia, local/state governments and the United States government
Educational camps, conferences, and events sponsored by community groups and civic organizations
Please contact Jawoin Williams for inquiries related to the 2023 summer conference season.
Residence Halls
Hall Availability
Previously used residential communities for camp and conference seasons: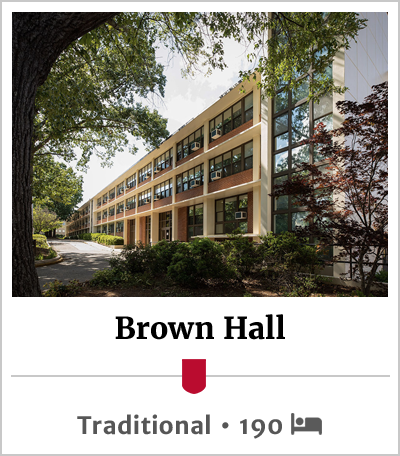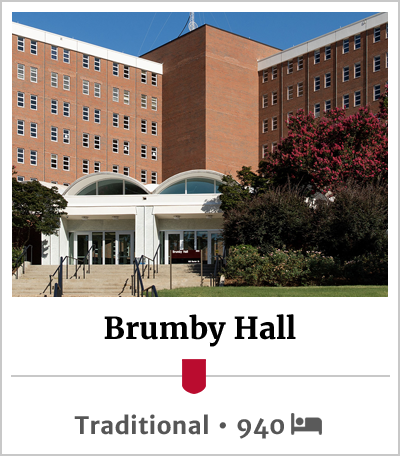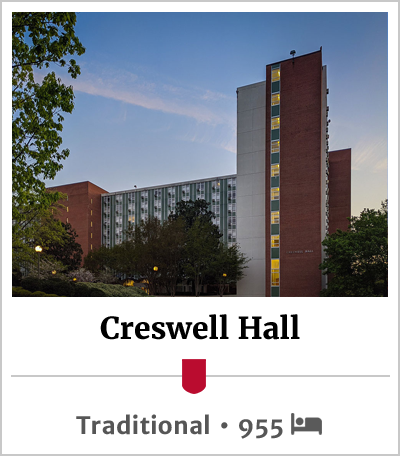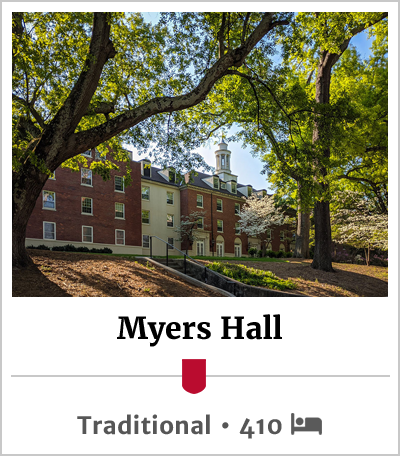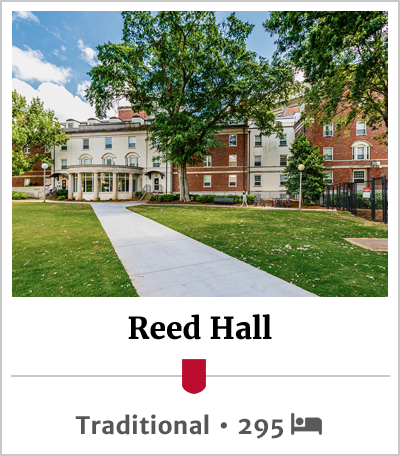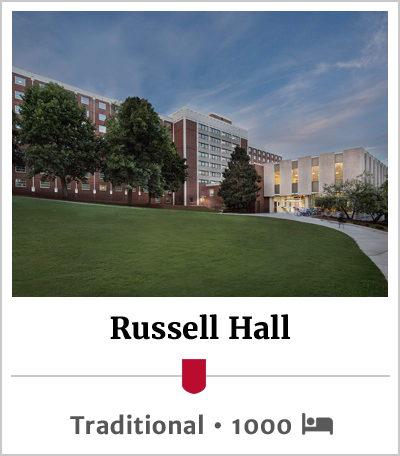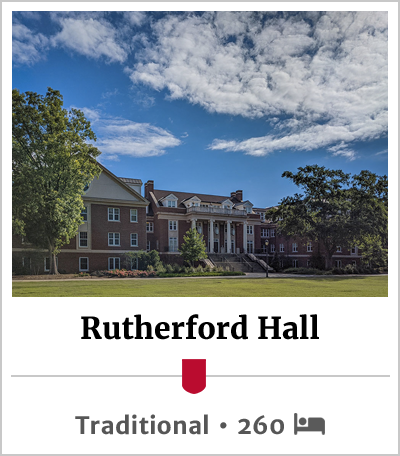 Residences and Communities vary.
Resources
Additional Resources
University Housing does not provide or coordinate transportation, parking, food services or reservation of meeting spaces for summer conference guests. Arrange additional services by contacting individual departments on campus.
Reservations
Forms for requesting reservations are now available: Apply Now
While every effort will be made to accommodate requests, submission of an application does not guarantee availability of spaces in particular residence halls or the reservation of particular dates.