Listed alphabetically by last name
Executive Director's Office
The Executive Director's Office provides vision, leadership and overall supervision for the department.
Administrative Services and Communications
The Administrative Services and Communications unit (ASC) is responsible for student assignments and billing, marketing, staff technology support services, and housing business and human resources operations.
Facilities
The Facilities unit is responsible for the maintenance, capital project planning and building services operations of University Housing. Within Facilities, the Work Control Office receives and responds to work requests submitted by staff, students and guests.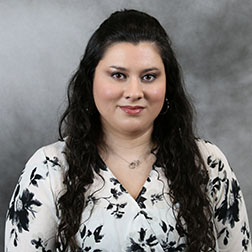 Heather Coakley
Associate Director for Facilities Operations and Project Coordination
706-542-8295
hcoakley@uga.edu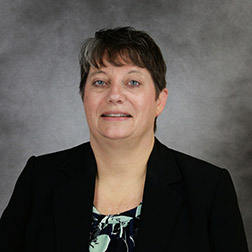 Residential Programs and Services
The Residential Programs and Services unit (RPS) implements Dawg Path: The Georgia Residential Experience, advises the Residence Hall Association and National Residence Hall Honorary (NRHH) student organizations, oversees the nighttime security program and supervises live-in professional and student staff members.
Assignments Office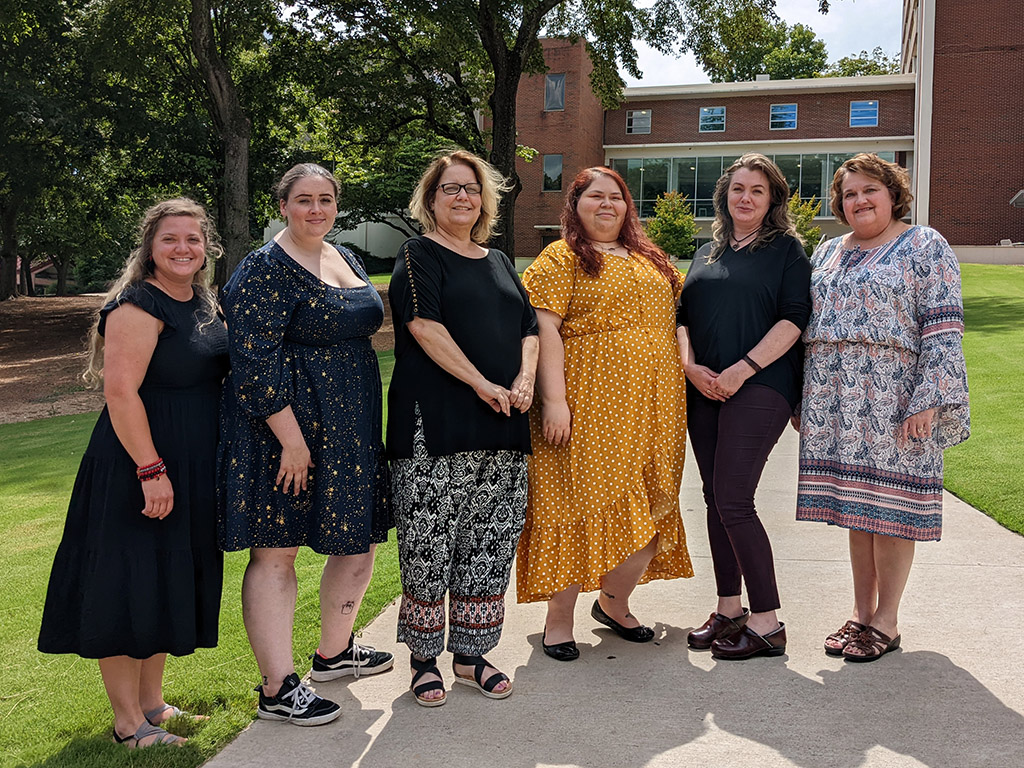 Rebecca Wynn, Hallie Grose, Kim Ellis, Sara Griffin, Suzanne Reichner, Kim Felker
Black-Diallo-Miller Hall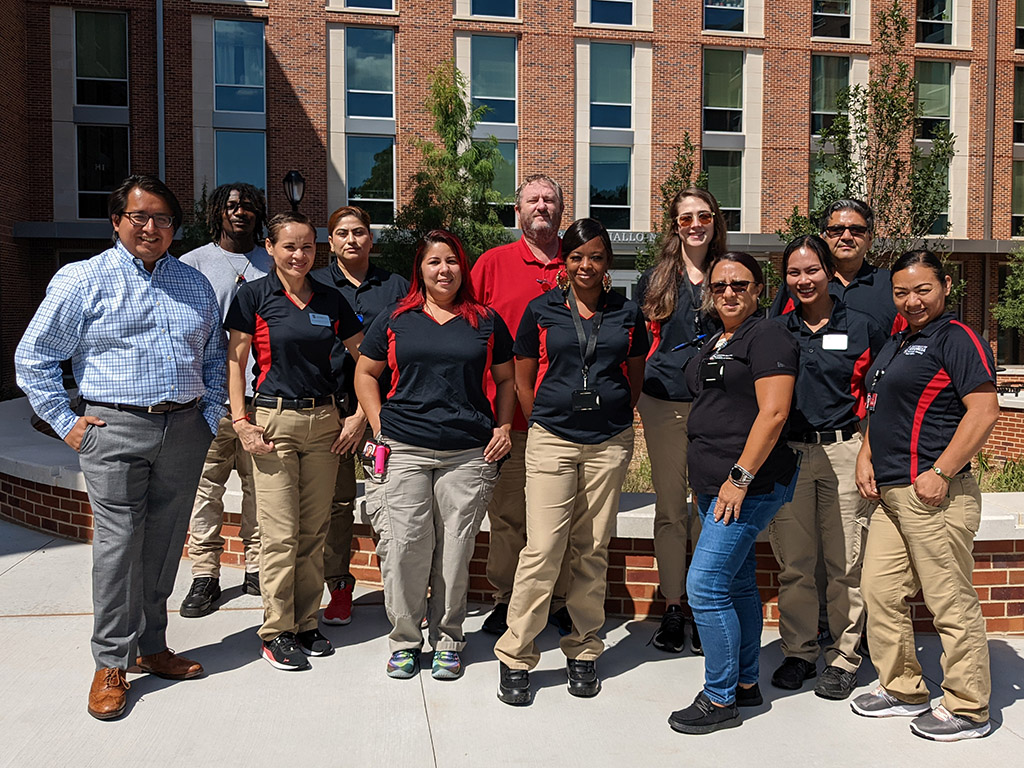 Daniel Chavez Nunez, Khalife Grisson, Sara Perez, Sandra Navarro, Diana Loarca, Scott Gabriel, Alicia Johnson, Hope Peterson Mora Lozada, Mariel Cuyos, Raul Nima, Flor Ramirez (not pictured: Antonio Steven, Ian Aitken)
Brumby Hall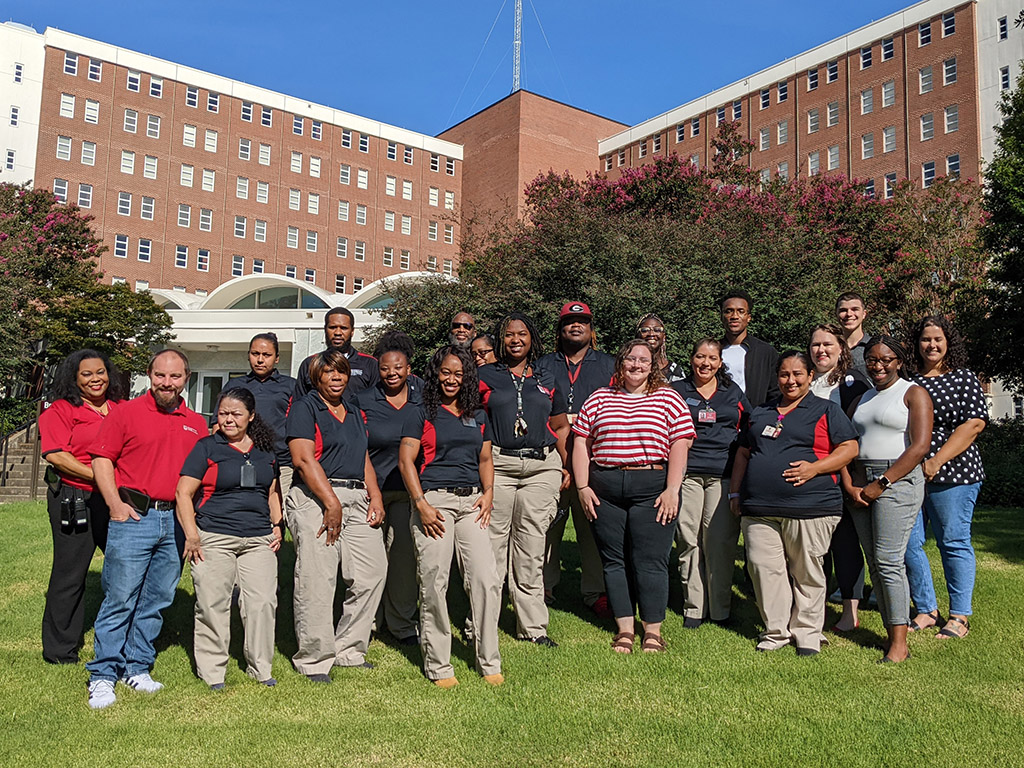 Jasmine Johnson, Chance Thornton, Angelica Salazar, Emilia Espinoza, Crystal Collins, Mykel Wilmore, Cedria Johnson, Nakita Nash, Anthony Owens, Tara Smith, Brian Bryant, Derrick Woods, Mariah Neibert, Adri-Anna Harris, Reina Diaz, Aaron Geanas, Martha Urtiz, Kaitlyn O' Keefe, Mason Beckom, Ayomide Fashola, Sarah Johnson (not pictured: Josefina Hidalgo)
Business and Human Resources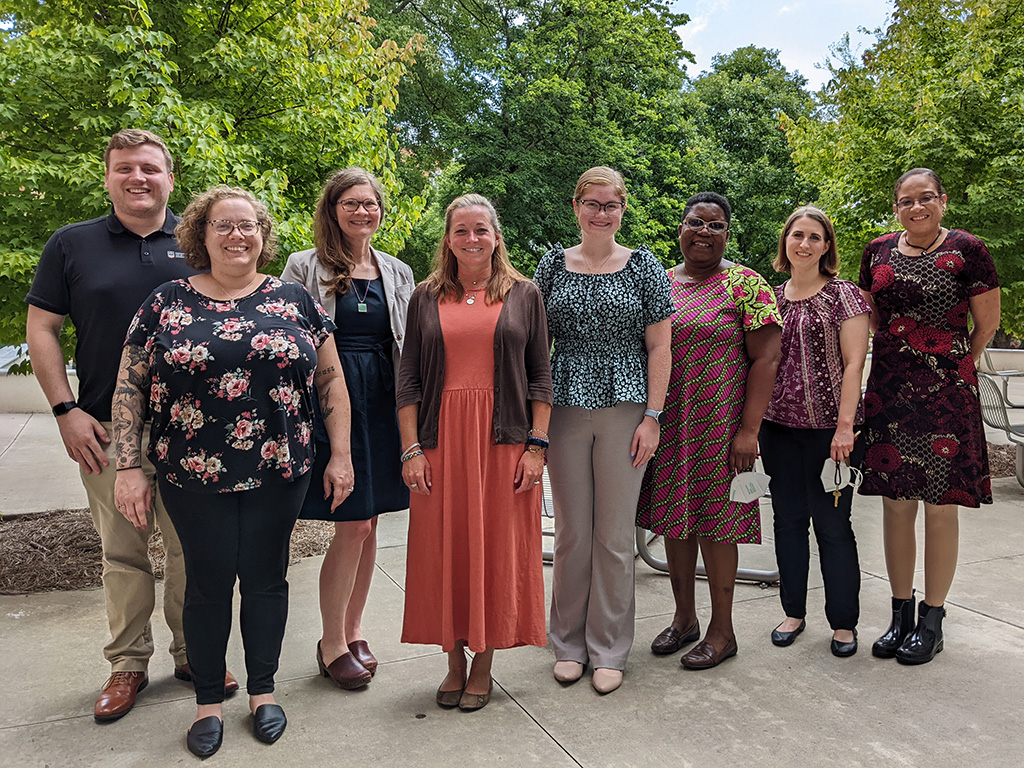 Alex Ferraro, Acie Serpa, Kristy Walker, Megan Thrailkill, Stephanie Farmer, Mildred Anderson, Carrie Chitwood, Nicole Spaulding (not pictured: Melissa Santos)
Creswell Hall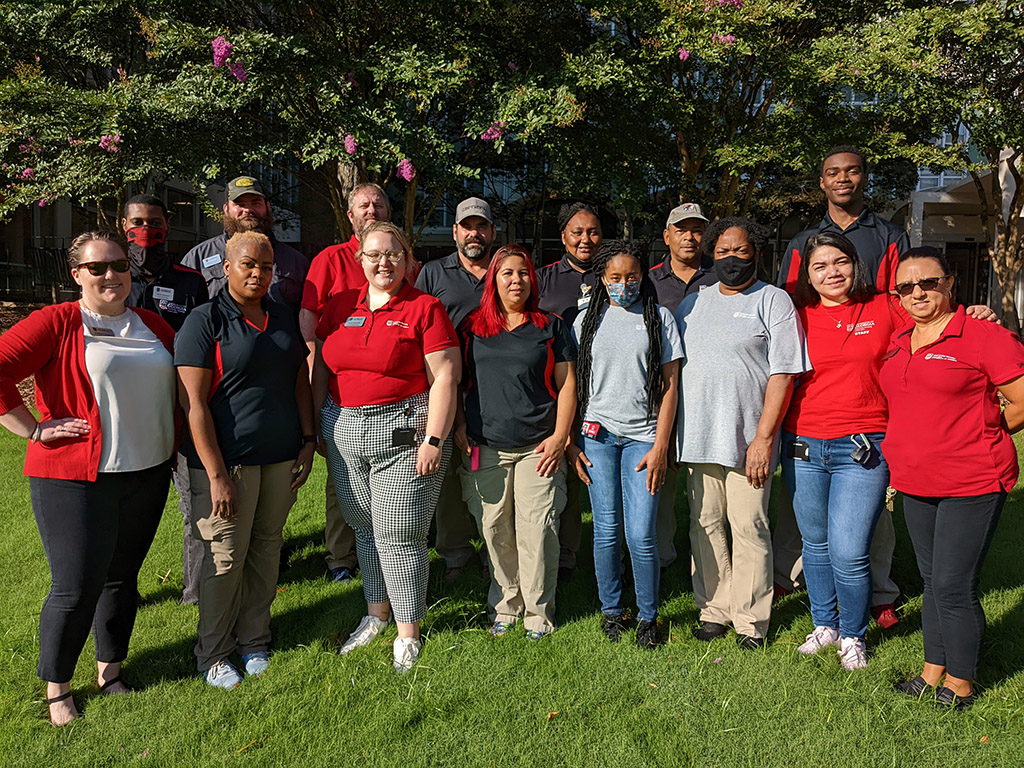 Front row: Kaitlyn O' Keefe, Antoinette King, Kacie Connelly, Diana Loarca, Kenyonna Pass, Zena Colbert, Ana Chavez, Mora Lozada. Back row: Erick Johnson, Andrew Kessler, Scott Gabriel, John Laughman, Heather Webster, Roger Jewell, Justin Veasey
Facilities Administration Team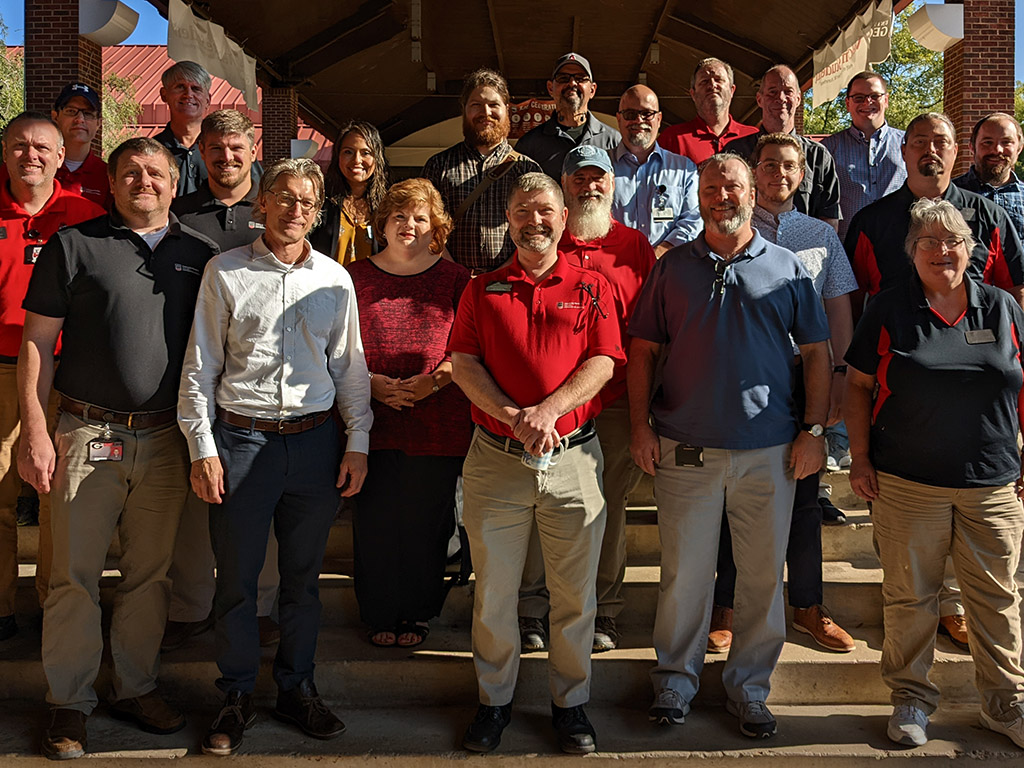 Cliff Anderson, Brian Turner, James Anderson, Keith Sawyer, Rick Fultz, Al Jeffers, Neyael Rubio-Delgado, Kathy Hines, Josh Sherrill, Matthew Deason, Juan Vincente, Grant Myers, Mick Gerely, Scott Gabriel, Patrick Hood, Will Becker, Keith Loggins, Josh Cowert, Jerry Mosier, Andrea Woodall, Chance Thornton
Hill Community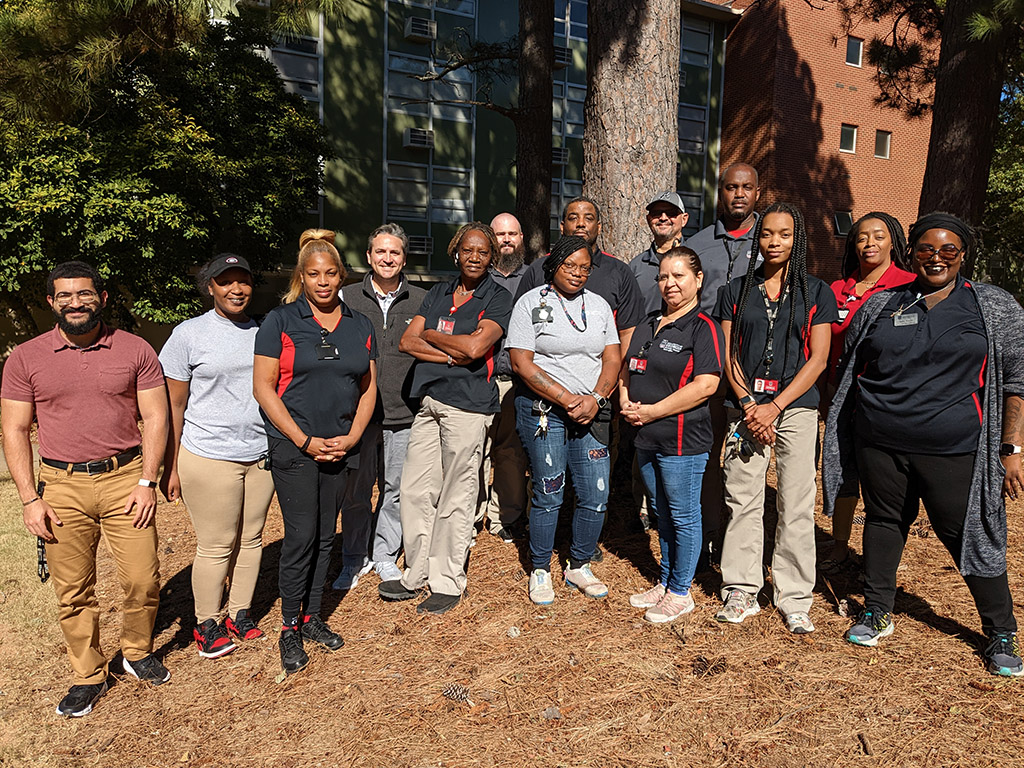 Yehia Abdelsamad, Tyreka Turner, Adrina Smith, Ian Aitken, Eva Smith, Ross Meyers, Terrionica Davis, Eddricka Applesby, Juan Vincente, Deysi Bolanos, Stacey Jewell, Daijah Yearby, Laronda Mosley, Erika Bolton
IT Department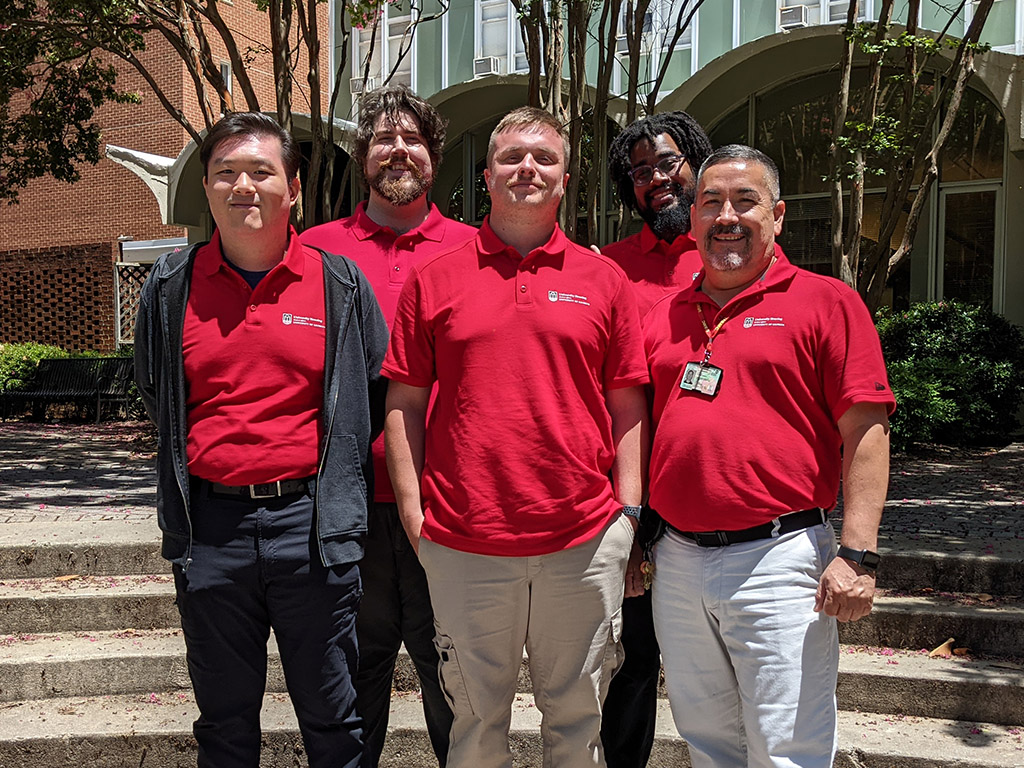 Jonathan Chin, Casey Smith, Andrew Shover, Darrel Hormeku, Alvie Alvarezarmenta
Myers Community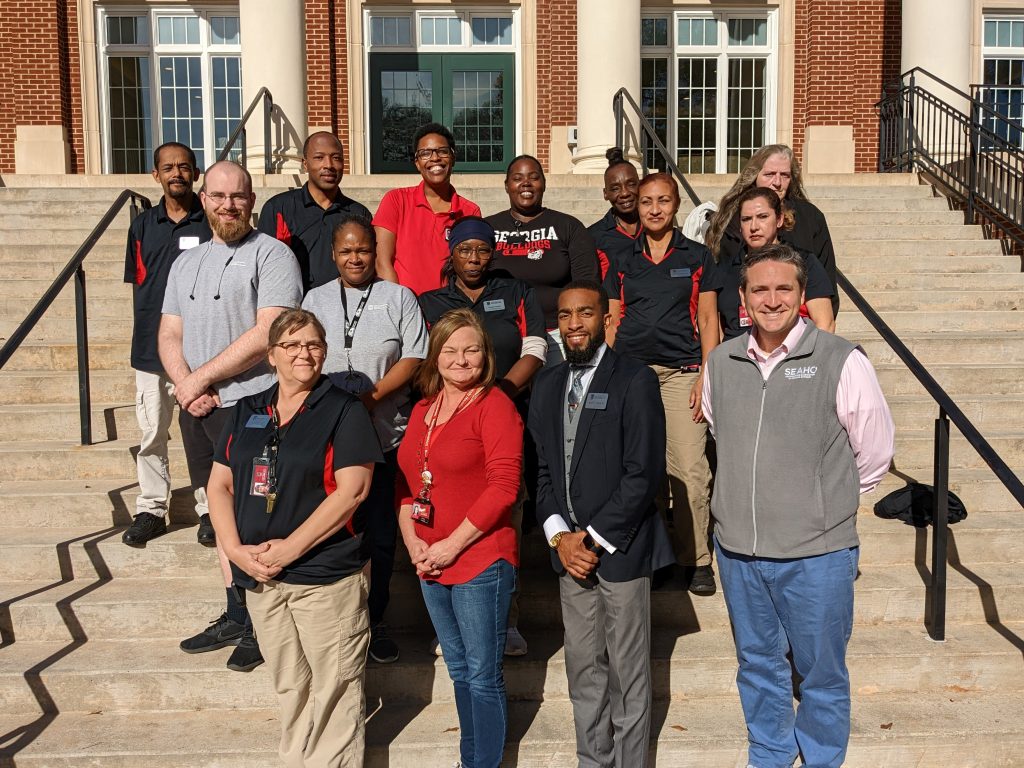 Nina Bryson, Tami Wolfe, Kelvin Miller, Ian Aitken, Aaron Nesnow, Bobbie Martin, Renata Cooper, Cristol Rodriguez, Rosa Figueroa, Rickey Williams, Seaun Meadows, Elisha Williams, Kiambre Josey, Farrah Edwards, Rita Roe (not pictured: Addison Thurston, Keith Loggins, Tara Smith)
Reed Community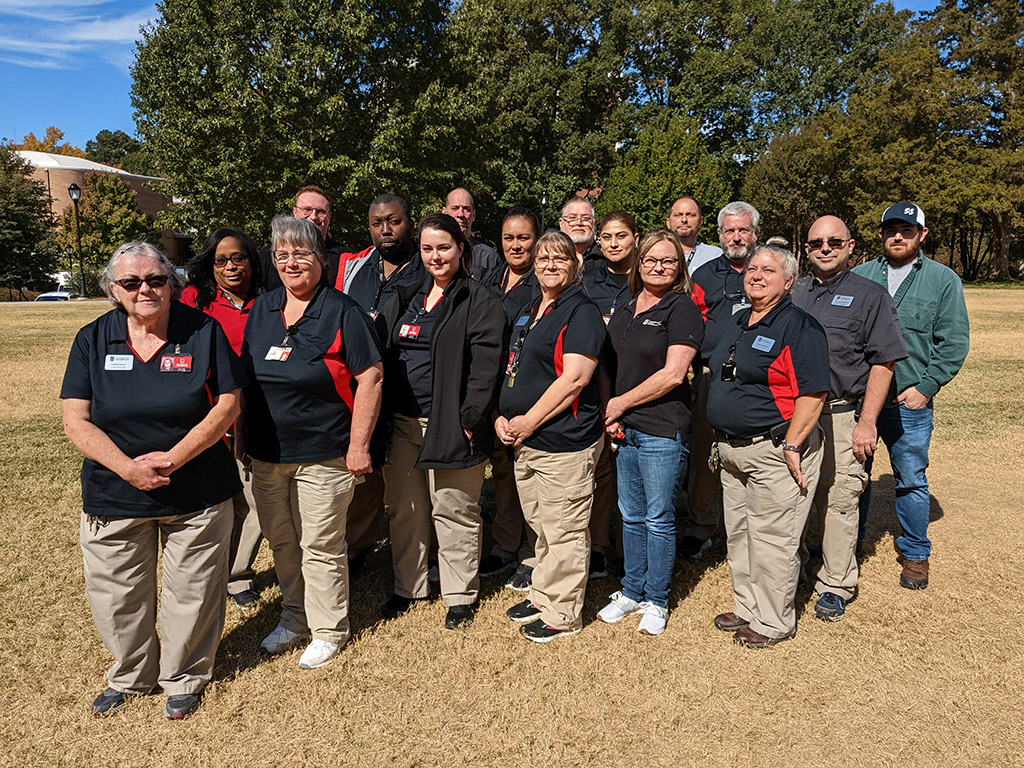 Linda James, Tara Smith, Andrea Woodall, Joey McGinn, Alex Jones, Kenzi Laney, Keith Loggins, Veronica Ramirez, Nina Bryson, Tim Bennett, Sandra Navaro, Tami Wolfe, Joel Smith, Nathan Jenkins, Mary Dunson, Robert Bradbury, Terry McCollum
Residential Programs and Services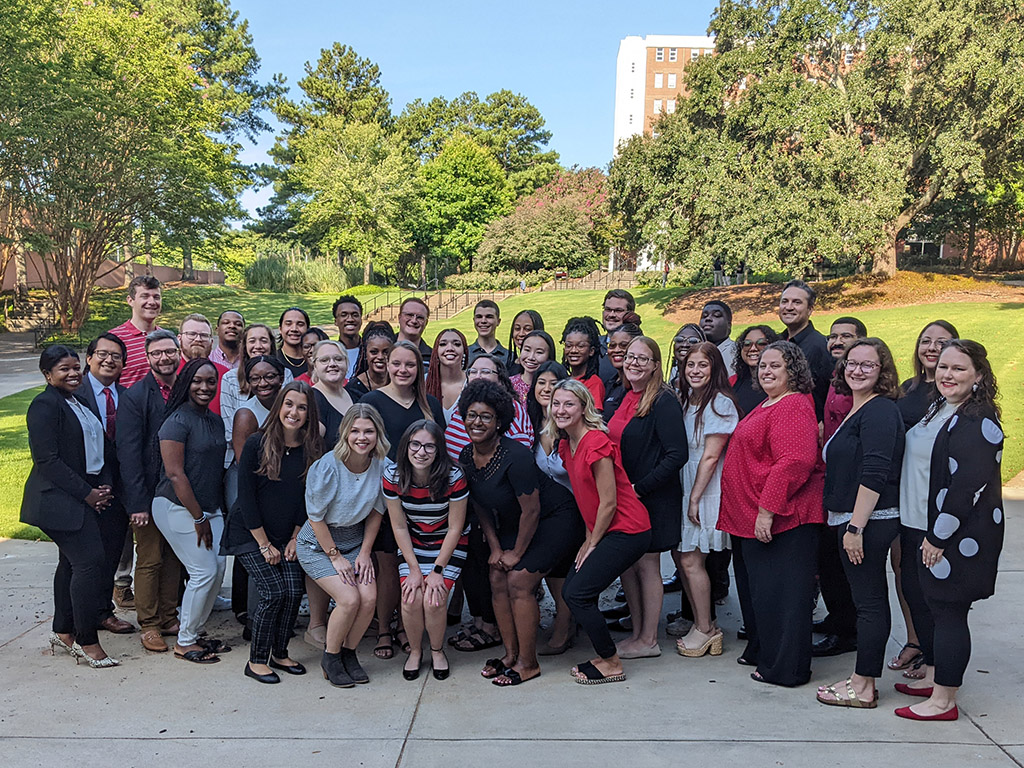 Steven Brown, Aja Williams, Blake York, Andrea Ouattara, Joey McGinn, Jennifer Sharpe, Yehia Abdelsamad, Loredonna Fiore, Daniel Chavez Nunez, Chloe Connor, Ian Aikten, Jawoin Williams, Addison Thurston, Isabel Lunda, Johnathan Collins, Grace Little, Tyler Priest, Helen Boyd, Adri-Anna Harris, Christine Pace, Aliya Cannon, Mason Beckom, Cullen MacDonald, Aaron Geanas, Katie Schwind, Sarah Johnson, Jacob Chagoya, McKenna Tollett, Ayo Fashola, Ayana Arrington, Emily Fan, Kacie Connelly, Emilee Gear, Emily Chavez Nunez, Mariah Neibert, Kaitlyn O'Keefe, Taylor Brown, Bri Price, Grace Little, Becki Bury, Shari Crandall, Ana Castillo-Alaniz, Amelia Rose Williams
Russell Hall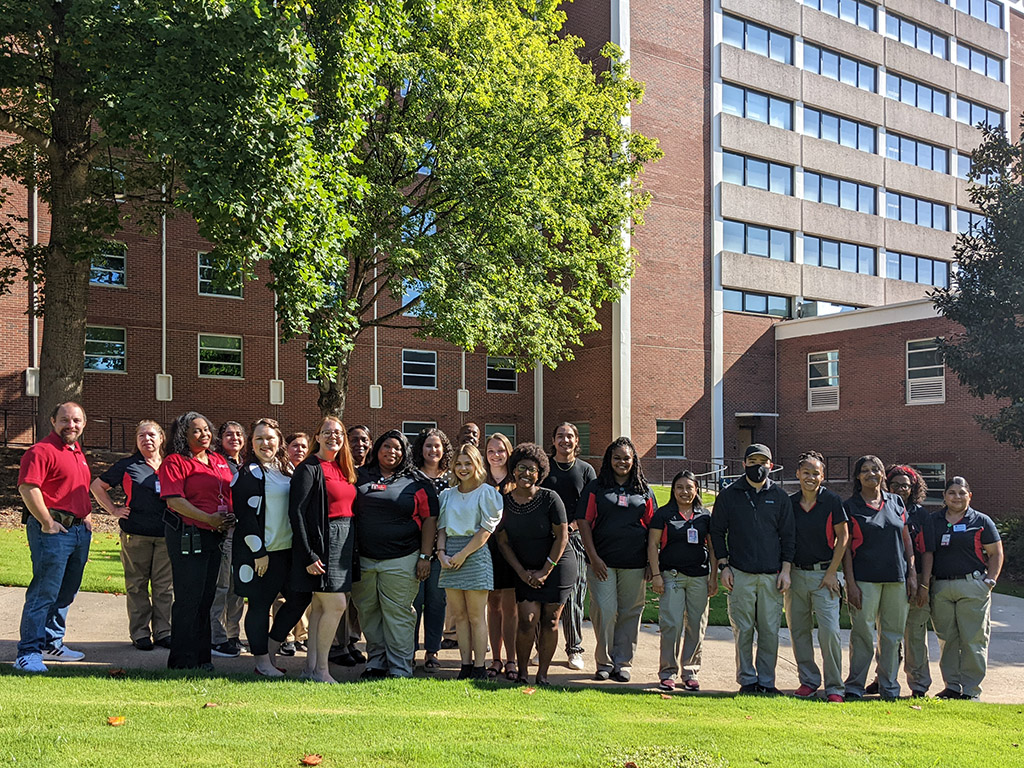 Chance Thornton, Bianca Diaz Pacheco, Jasmine Johnson, Bertila Bojorquez, Kaitlyn O' Keefe, Noa Pacheco, Emily Chavez Nunez, Natasha Watkins, Jalisa Colbert, Sarah Johnson, Wayne Bennet, Emilee Gear, McKenna Tollett, Ayana Arrington, Jacob Chagoya, Lekesha Glenn, Eyvette Ramos, Alexis Monroy, Shay Jackson, Betty Hill, Peggy Williams, Xiomara Jimenez (not pictured: Tiara Wisw, Jedjuana Brice)
Security Department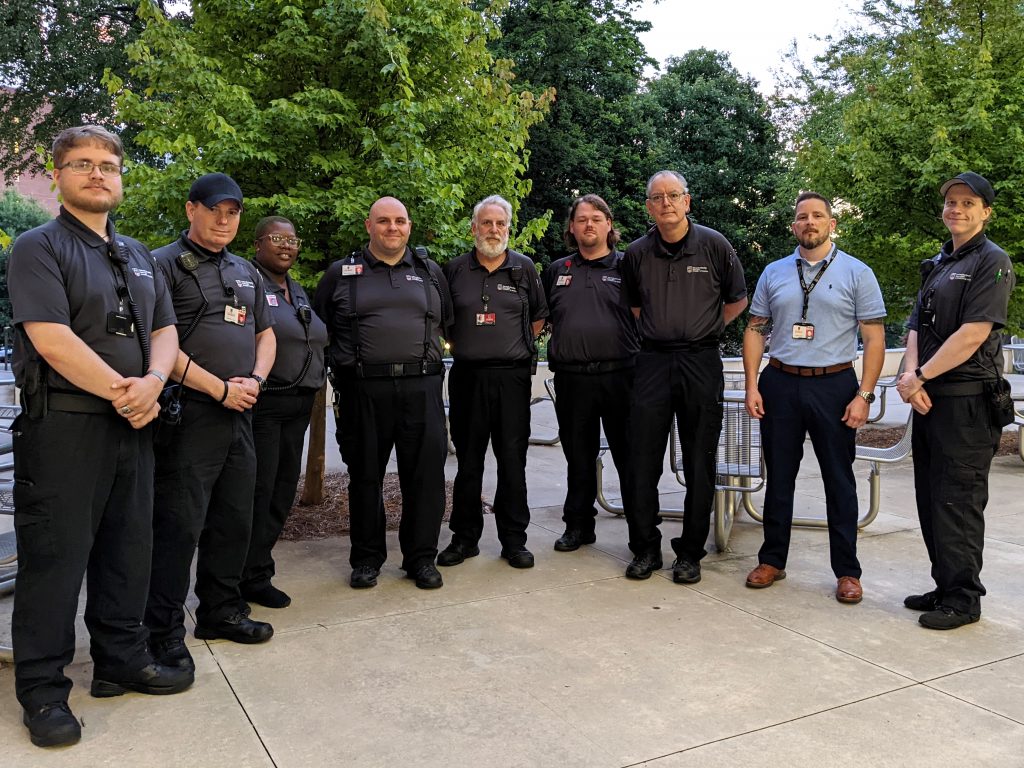 Patrick Depue, Jason Flowers, Shayla Wynn, Joshua Wade, Matthew Ellstein, James Walker, Walter Picquet, Ricky Young, Jackson Hardy (not pictured: Robert Simms, Steven Polk, Ja'Morris Hart, Terry Knight, Andrew Mitchell)