Graduate residents (GRs) live in apartments provided by University Housing and work part-time contributing to the creation of a comfortable community conducive to the academic success and personal development of undergraduate staff and/or students. Graduate residents work in multiple areas within University Housing; specific responsibilities vary based on particular assignments.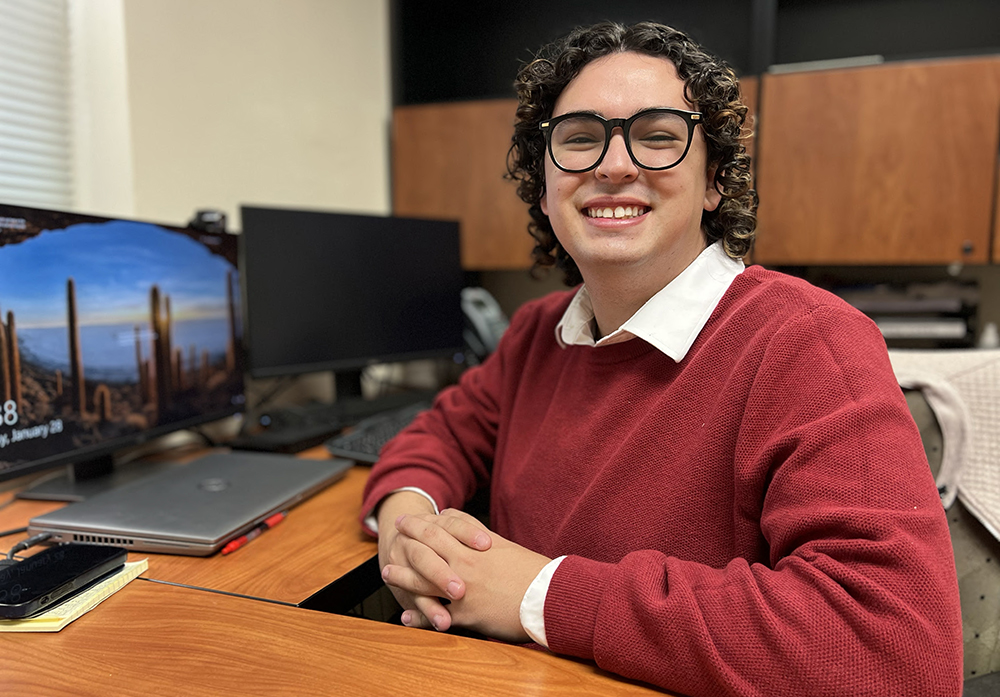 Clayton Lawing
Graduate resident for Residential Programs and Services in the Myers Community
Pursuing a M.Ed in College Student Affairs Administration
UGA felt like home from the moment I stepped on campus for my first recruitment visit. Every staff member and student that I met was invested in my story and wanted to see me thrive. I knew that I would have the resources to improve academically and professionally here, but the energy I felt from the people around me truly convinced me that I needed to be at UGA.
Each member of our team cares about students and has a different way of connecting with students. What I love most is the individuality that is prioritized for us as professionals. We each have the spirit of UGA in our work, but our own individuality is what makes our work so much more special.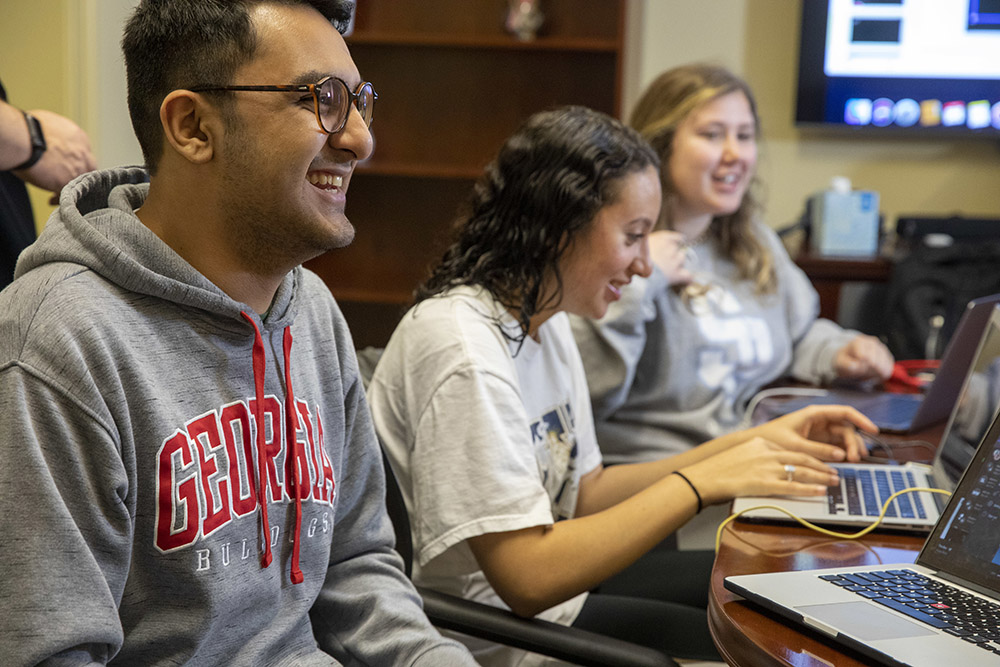 I work daily with the folks from Facilities as fun moments happen inside my community. I love working with other housing units because each of us is a specialist in different areas, but the commitment to community is still so strong across the various things we do. From student concerns to operational aspects of housing, I get to see a variety of situations during my day-to-day.
The Myers Community team works hard to connect to their residents and create opportunities for residents, but each one of the student staff members brings something unique to our community. Seeing these student staff members thrive in our community and thrive in academic/professional areas just embodies the greatest moments of my position. Some of my favorite times have been in the dining halls just eating and carrying on with staff members. Those meals can last for hours with us all talking and laughing about everything.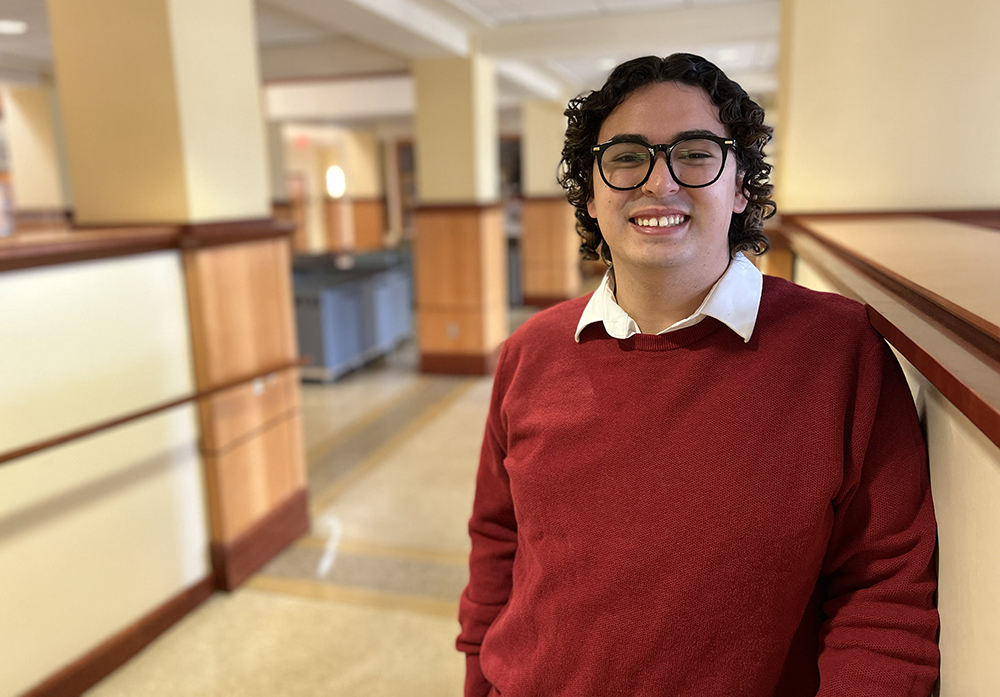 There are so many different ways to learn about yourself and the different strengths that you have in this position. No matter what program or field that you are pursuing, University Housing has connections to that field and your experience as a graduate resident will help you in achieving your academic and professional goals.
I would not be as prepared for my future if I had not joined the University Housing team. These people care for me in ways that help propel me to be a better person across many different aspects of my life.