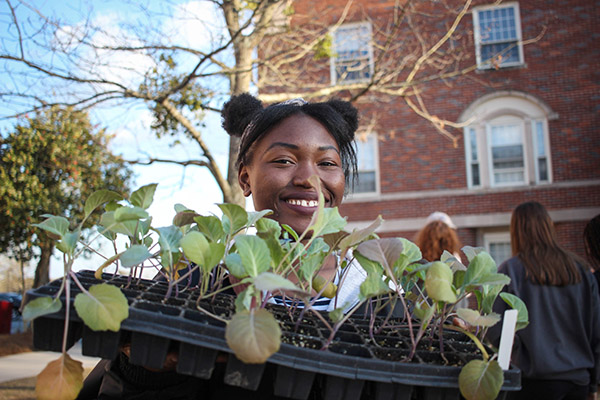 Run for a position to have a say in the governance of your community!
Community councils are the student governing bodies for their respective communities. Councils plan programs and purchases for residents and participate as representatives in the larger Residence Hall Association (RHA). Positions include president, vice president, treasurer, historian, EcoRep and public relations.
Participating as a community council member gives you real-world leadership experience and is a great first step for students interested in becoming a resident assistant or C.L.A.S.S advocate.
Attend an information session and follow @sustainableugahousing and @ugarha for more information.
August 18 at 8 a.m. until August 27 at noon: Applications open
August 30 at 8 a.m. until Sept. 3 at 5 p.m.: Community Council Campaigning
Sept. 1 at noon until Sept 3. at noon: Voting