THE RULES
ENTER TO WIN ON INSTAGRAM SEPT. 14-21, 2020
Room of the Year contest rules
• Entries will be accepted between 12 a.m. (EST) Sept. 14 and 12 p.m. (EST) Sept. 21.

• Only current residents of University Housing are eligible to participate in the contest

• This promotion is in no way sponsored, endorsed or administered by or associated with Facebook or Instagram
• Both residents of double occupancy rooms must agree to enter the contest but residents in single rooms or single bedrooms within suites, supersuites or apartments may enter individually. No images of common spaces (i.e. living rooms and kitchens) will be considered in the initial selection of the top ten entries

• Only digital images will be accepted. Enter by posting a photo or collage (up to five photos) on Instagram, tagging @UGAHousing and using #ROTY20. Entries may also be submitted via email to housinguga@gmail.com

• University Housing will only be able to see entries on public Instagram accounts. Please check your privacy settings before entering. If your account is set to private, consider submitting your entry via email or with a link

• All rooms must comply with all University Housing decoration and other policies. Any room found in violation of University Housing policy or with evidence of policy violations will be disqualified from consideration. Consult your Community Guide for more information: https://housing.uga.edu/uploads/documents/CommunityGuide.pdf. All entries must be "grandma friendly," with no obscenities or other offensive content!

• All Room of the Year contest entrants must agree to have their rooms photographed and/or filmed for use in University of Georgia print and electronic publications
Determining the Winners
• First-round judging of entries for all categories will be completed Sept. 21 by a panel of University Housing employees and Residence Hall Association executive board members, selecting the top ten entries overall

• The panel of University Housing employees and Residence Hall Association executive board members will initially judge entries based on numerical scores in the following areas: cleanliness, use of color, creativity, originality and space utilization
• By 5 p.m. on Sept. 21, University Housing will notify top 10 participants and give instructions on how to make a one-minute video of their space to be used during the Room of the Year party on YouTube Premiere October 1, 2020 at 7 p.m. Entry photos of the top 10 rooms will be posted on University Housing's Instagram account by 9 a.m. on Sept. 22. Top ten participants who do not provide a video before the given deadline will be replaced with alternates and will no longer be eligible for the contest.

• Final selection of the grand prize winner and runner-up will be decided by "likes" on University Housing's Instagram account. Likes on entrants' personal accounts will not be recorded. Paying for likes or boosting posts (paying for a post to reach more people) via Instagram or Facebook is prohibited. Votes on the top ten finalists will be tallied at 12 p.m. on October 1, 2020

• Final selection of superlative winners will be made by a panel of University Housing employees and members of the Residence Hall Association Executive Board in the following categories: Most Spirited, Best DIY, Best Use of Space, Most Original

• Prizes consist of items of de minimis value as determined by University Housing, and one grand prize, which includes a first-round, first online appointment time to choose an on-campus space during the 2021-2022 room sign up period taking place in February, 2021. Some spaces are not available for this contest. Grand prize winners may assign roommate group members at the time of their room selection appointment.
THE FINALISTS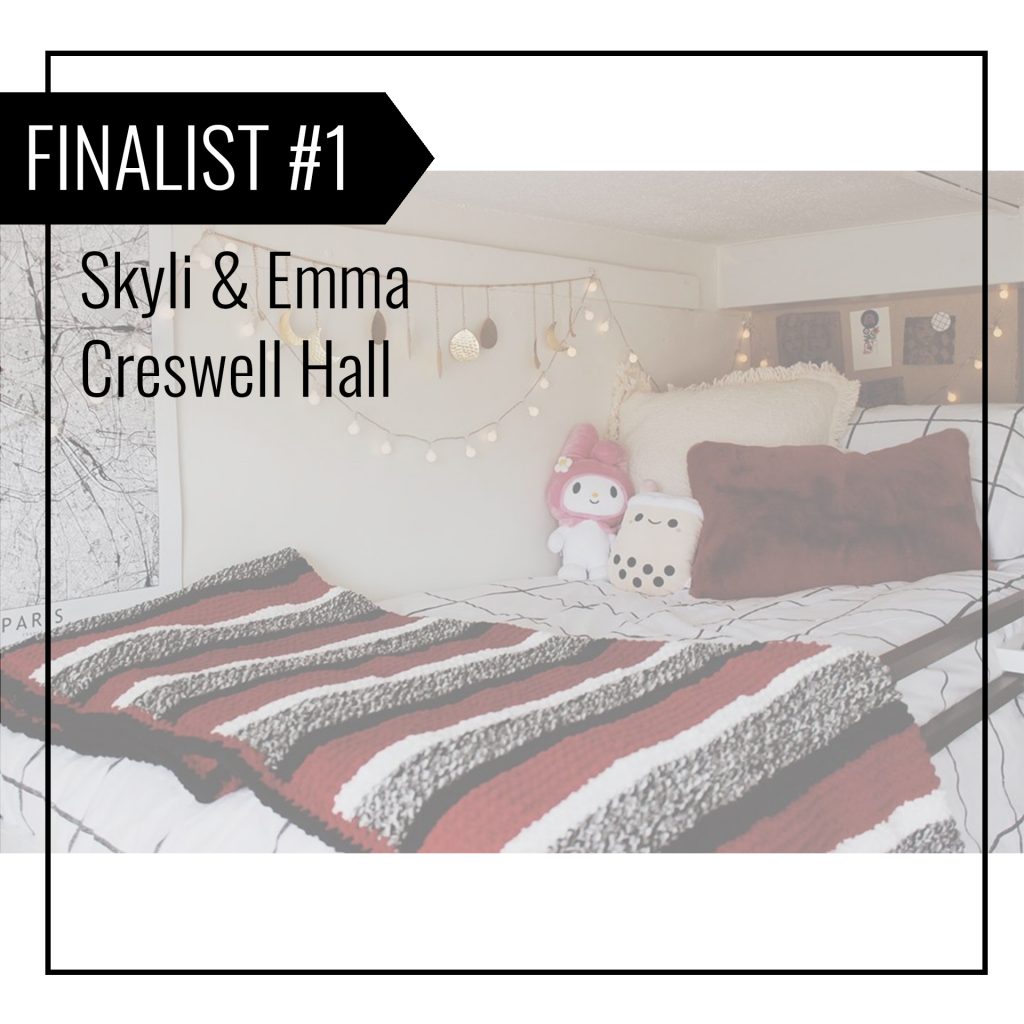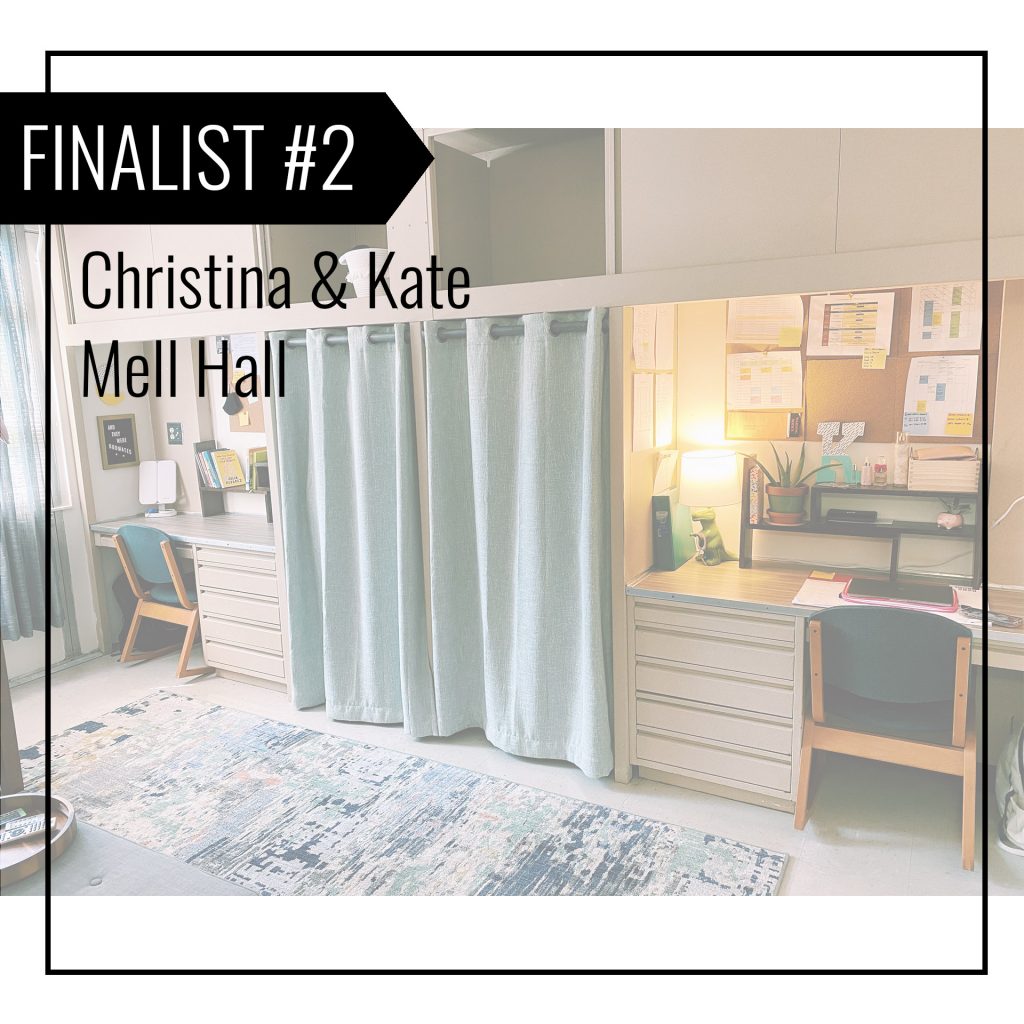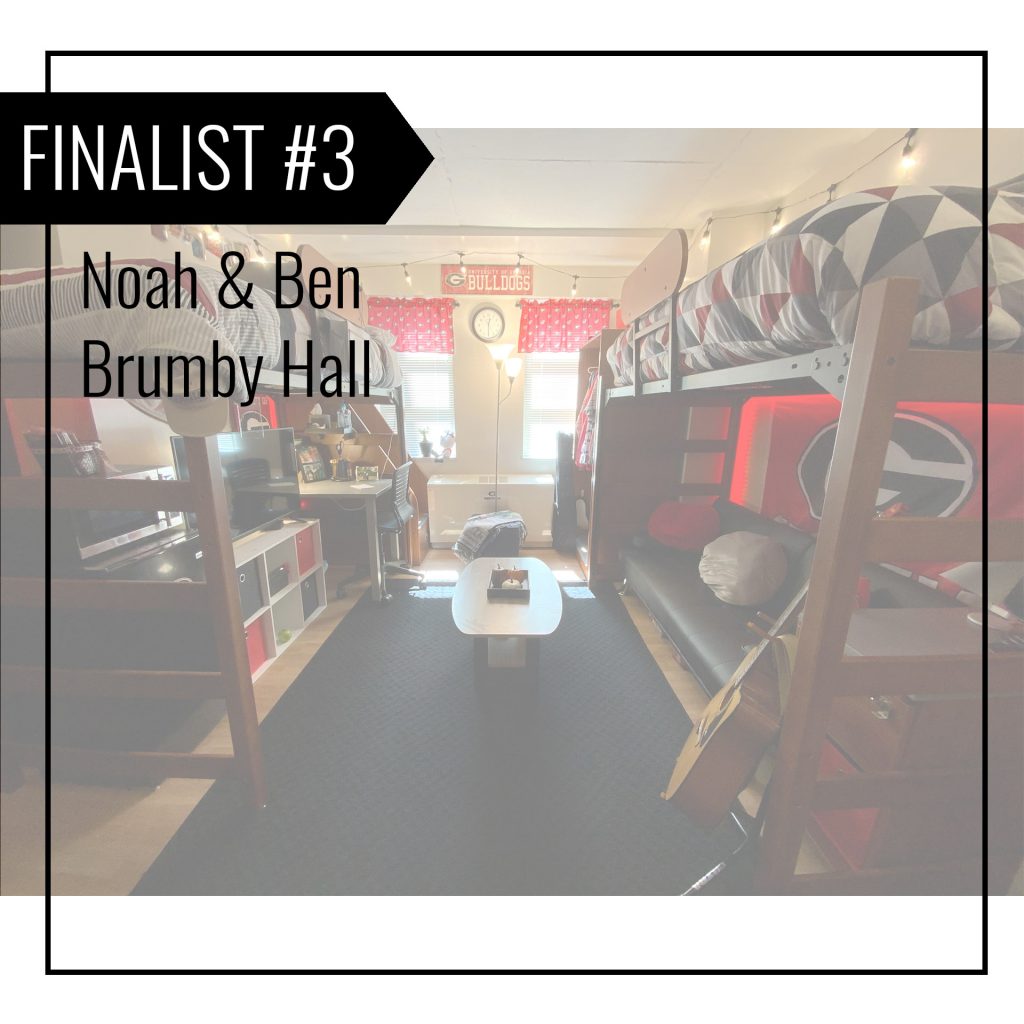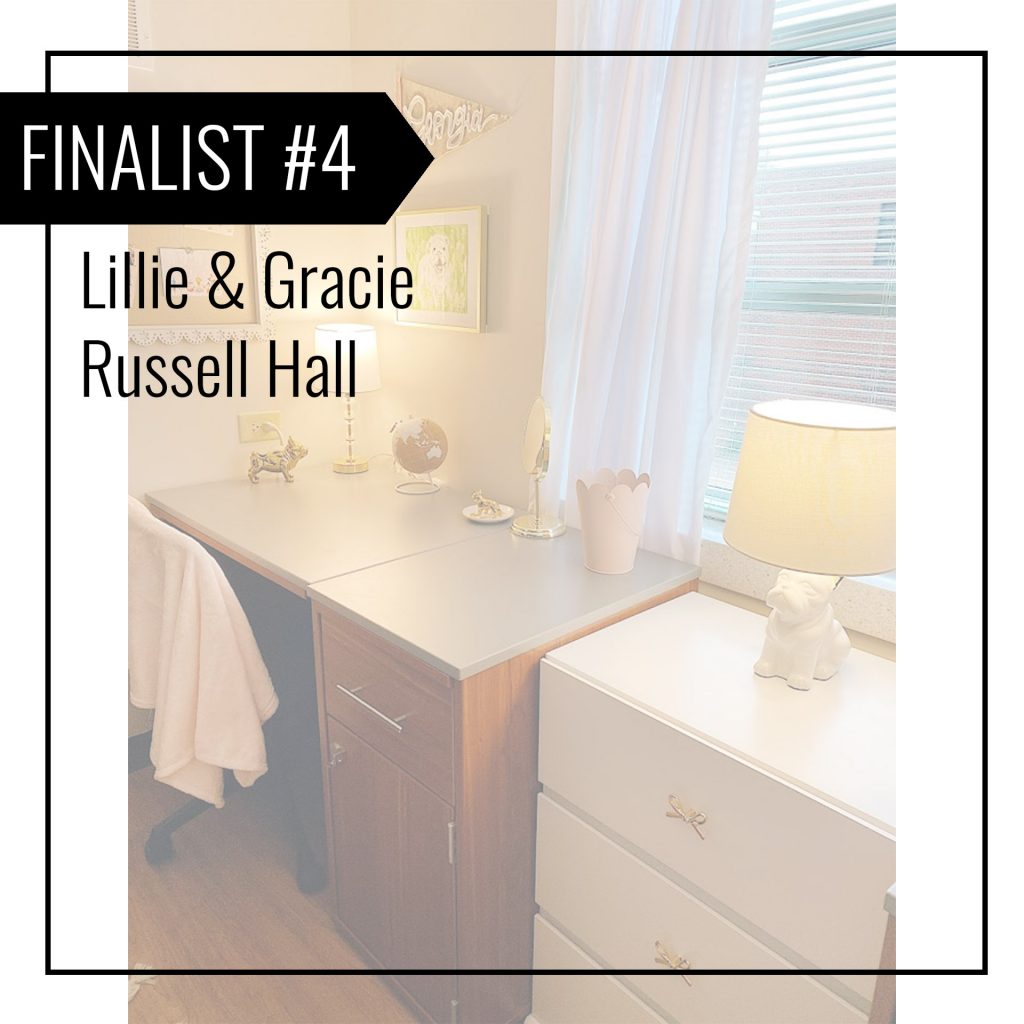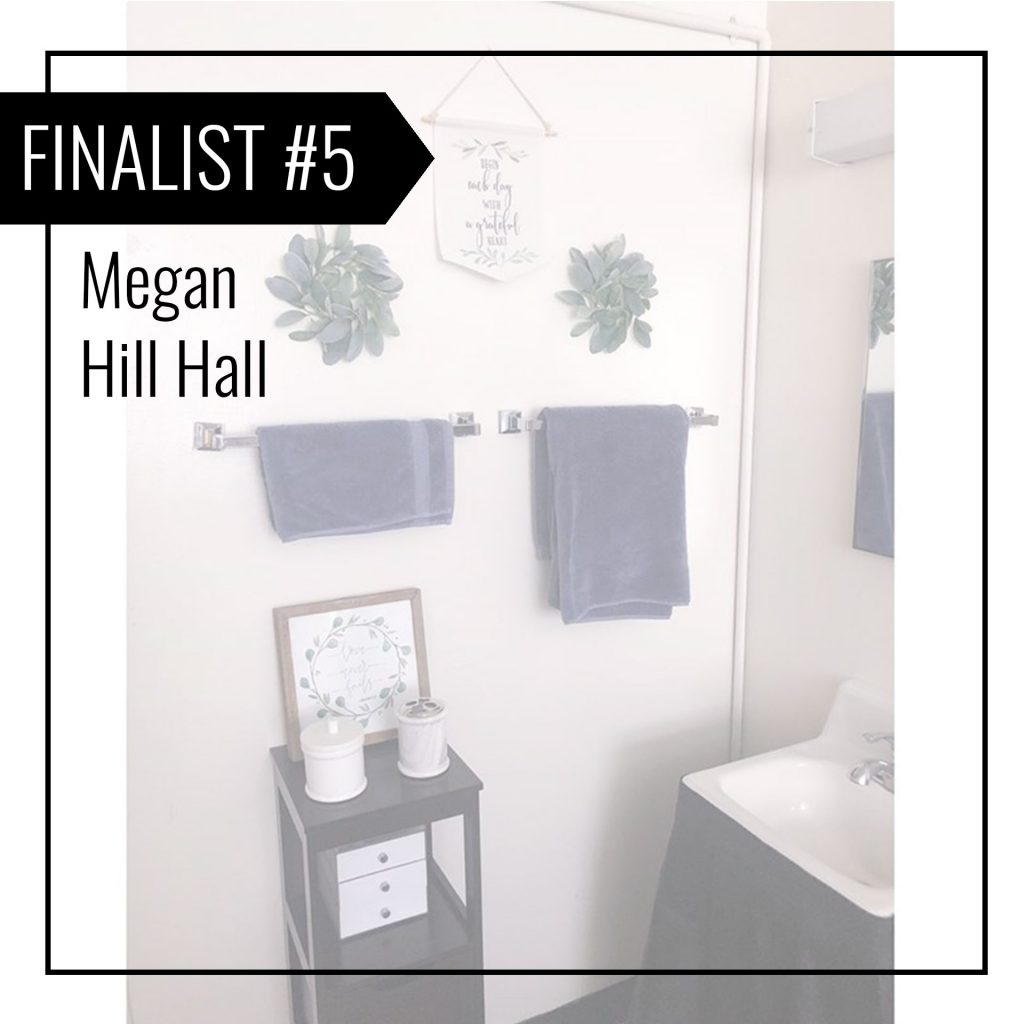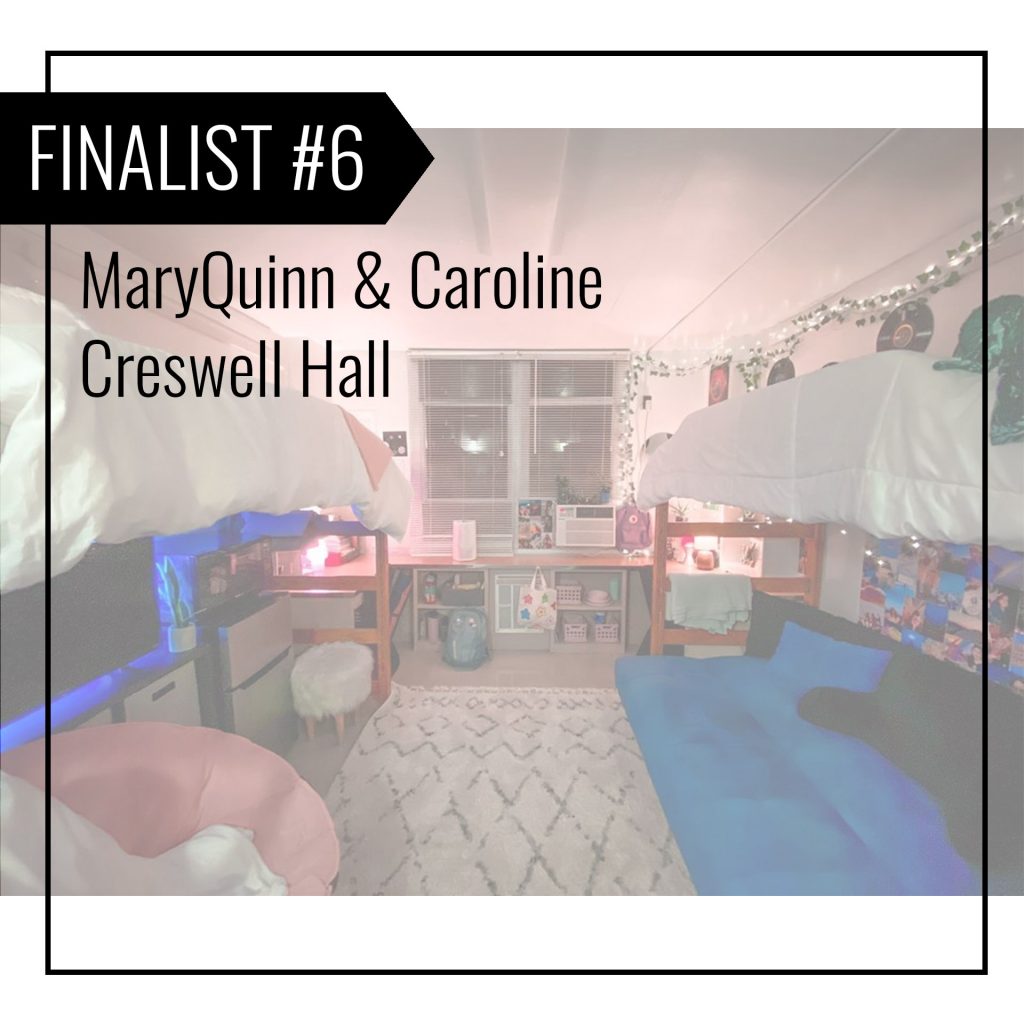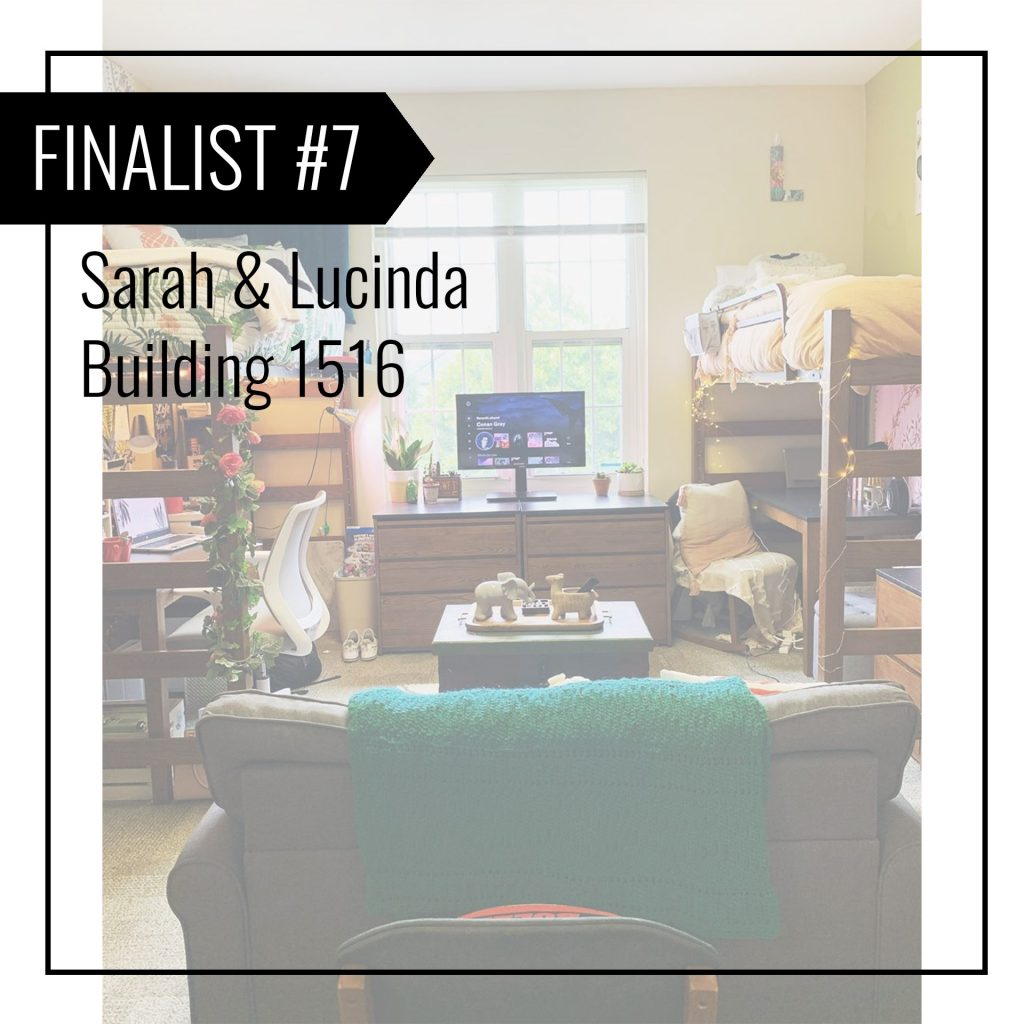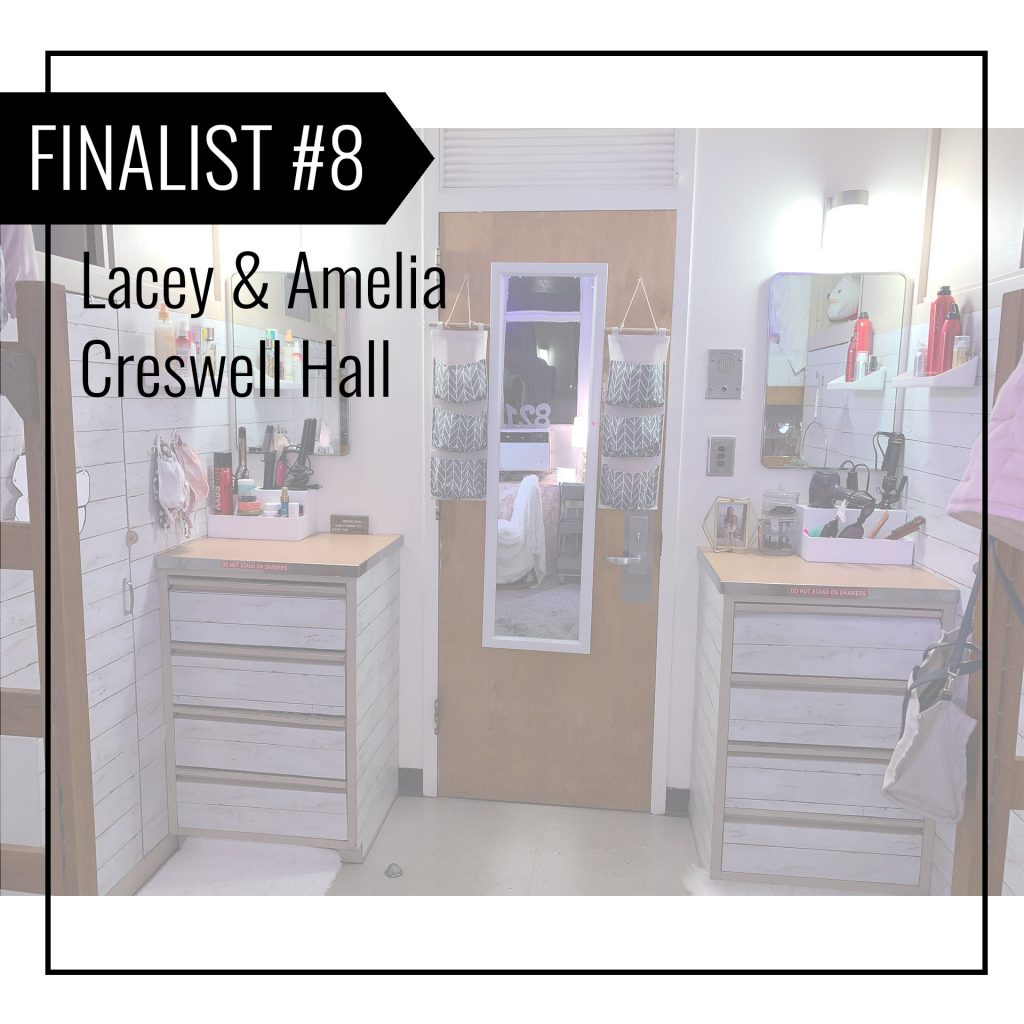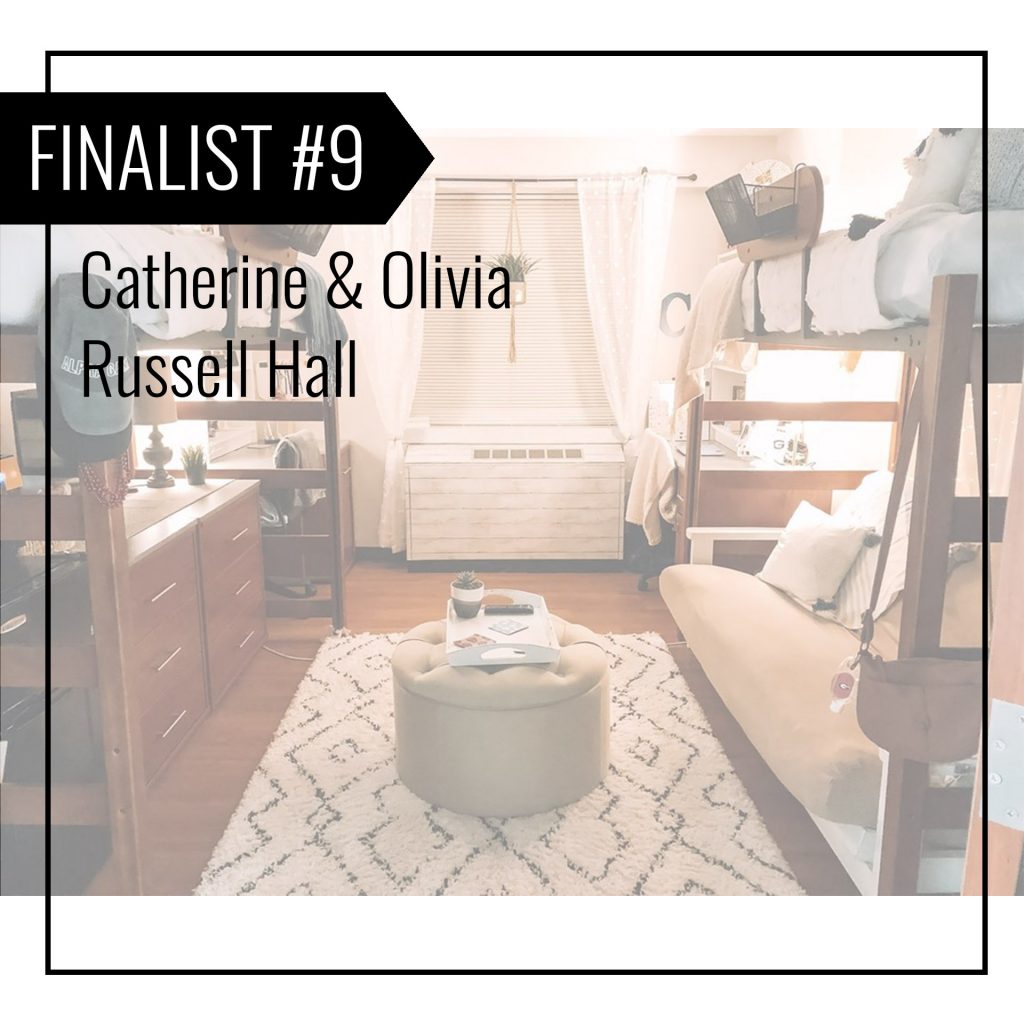 THE WINNERS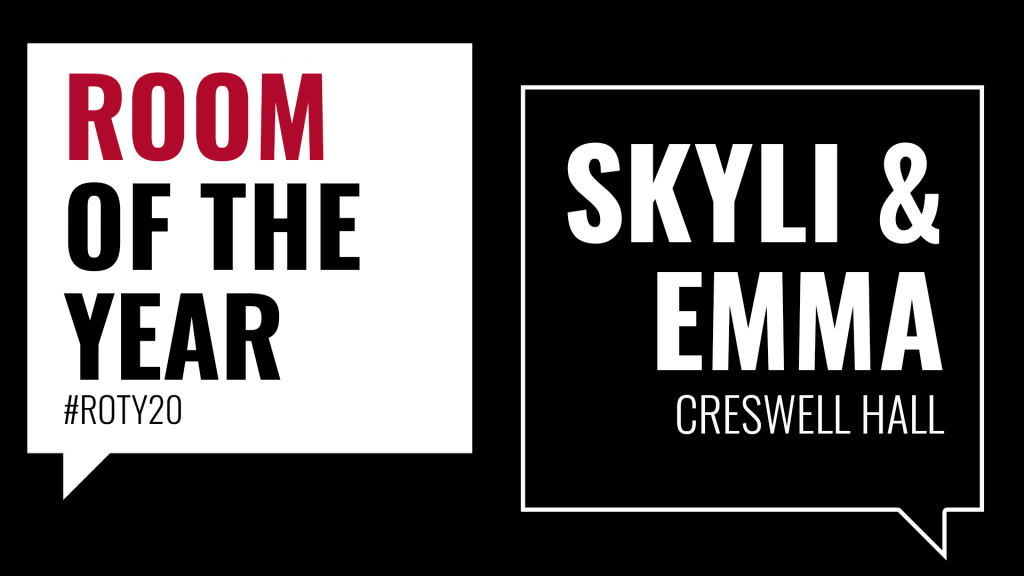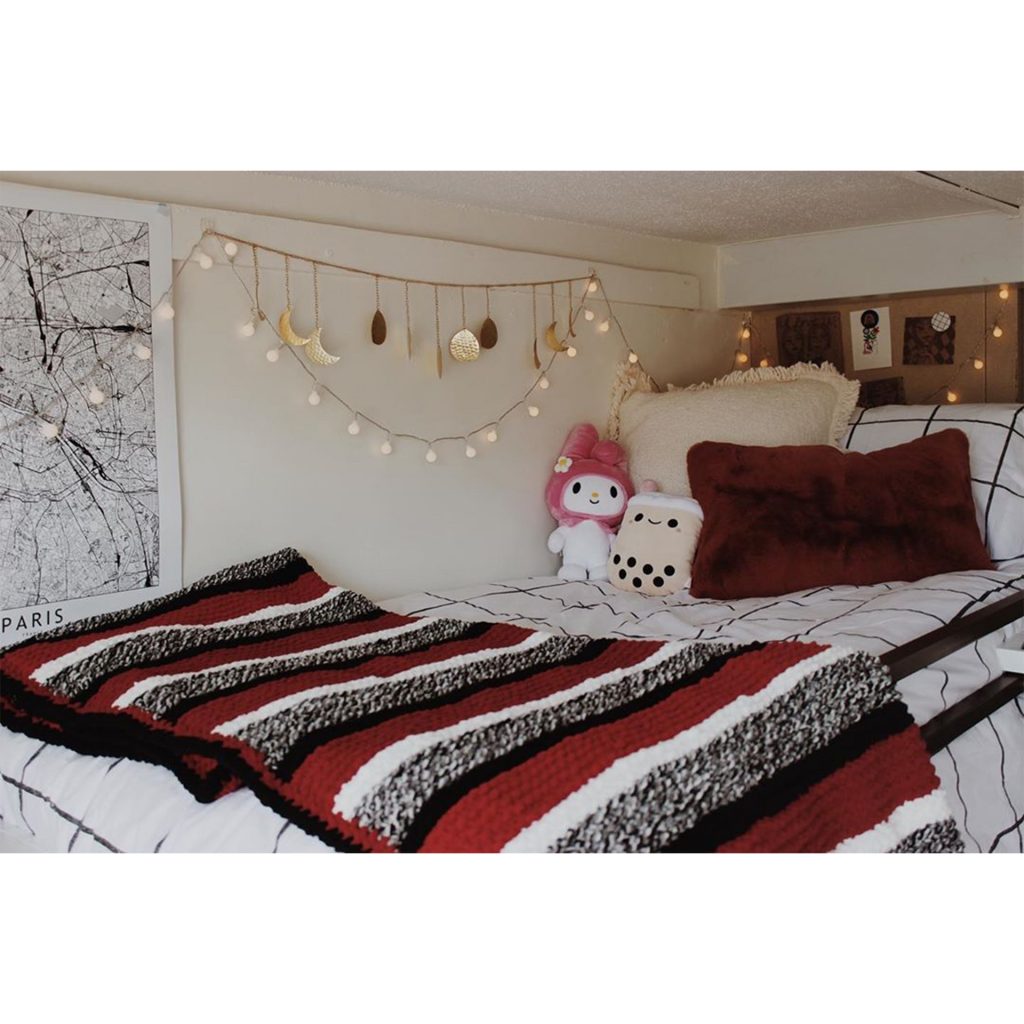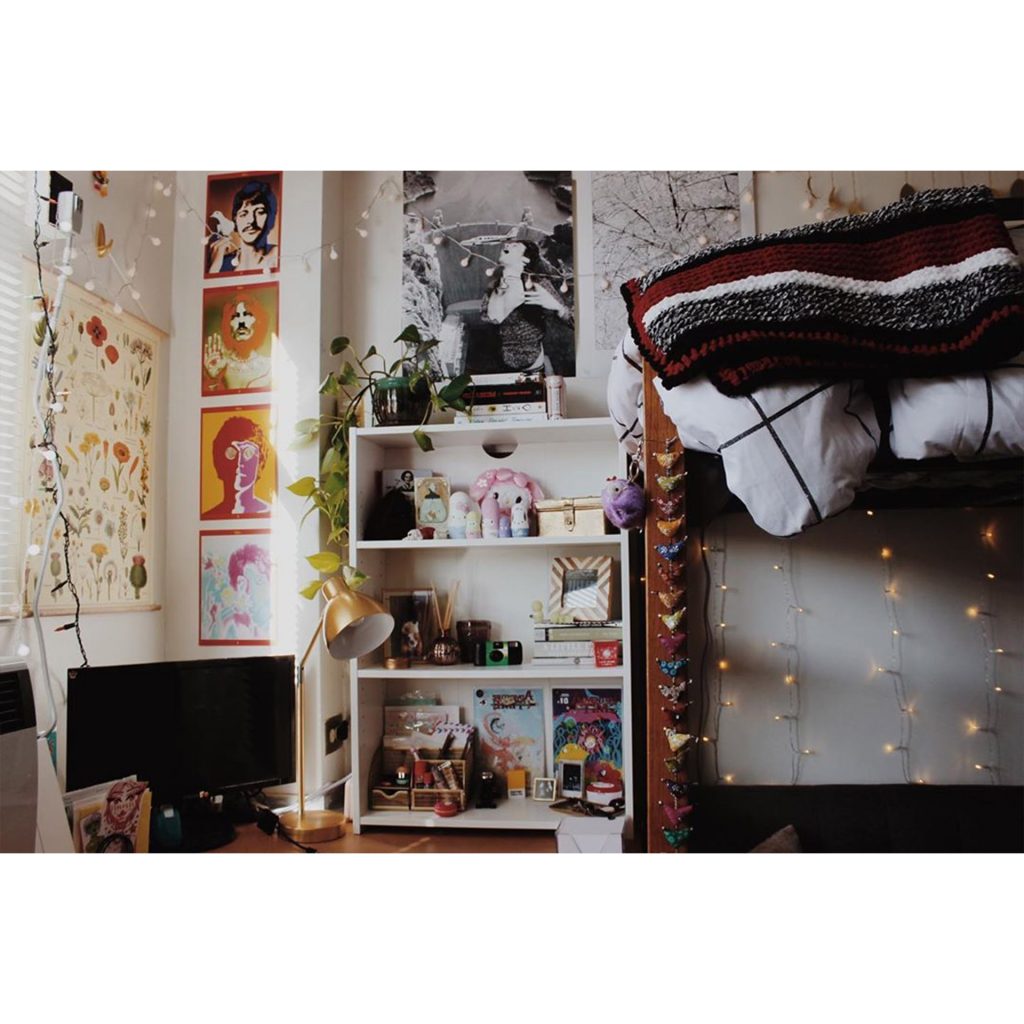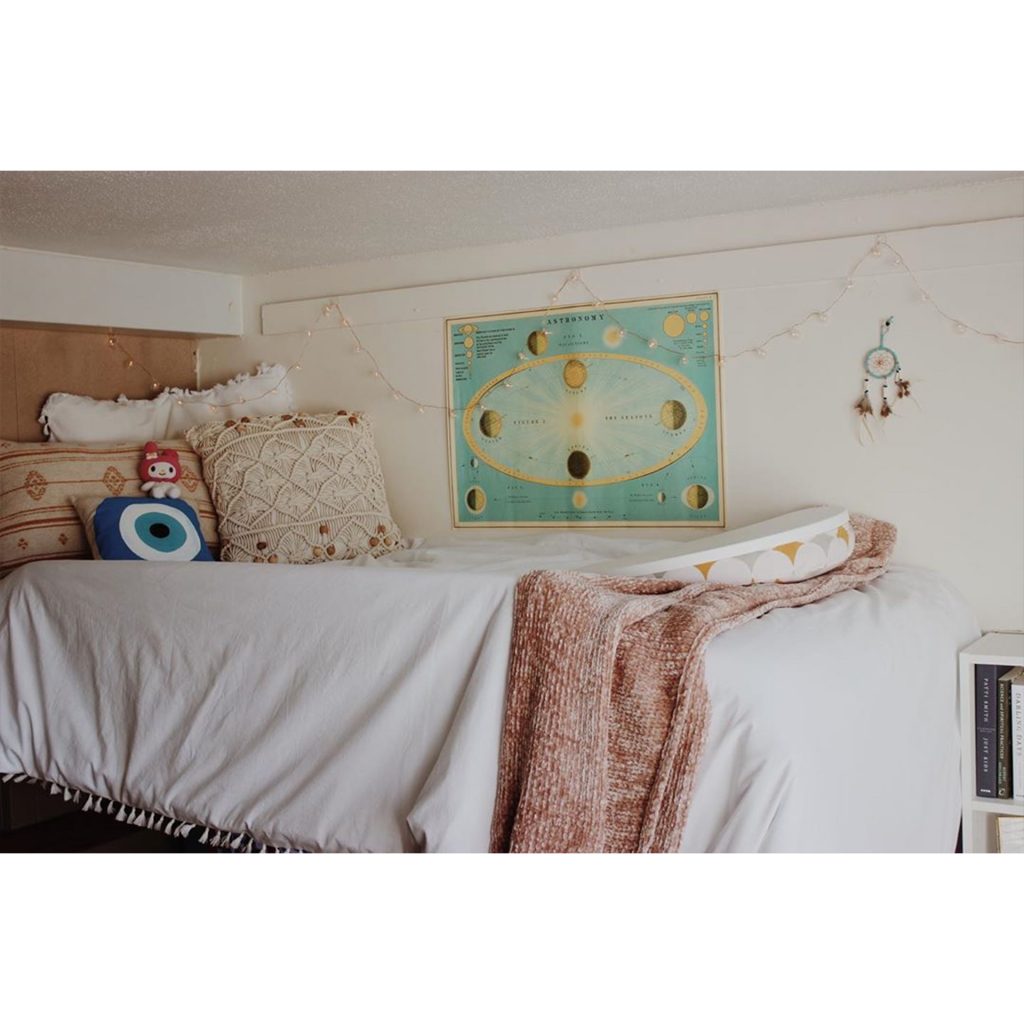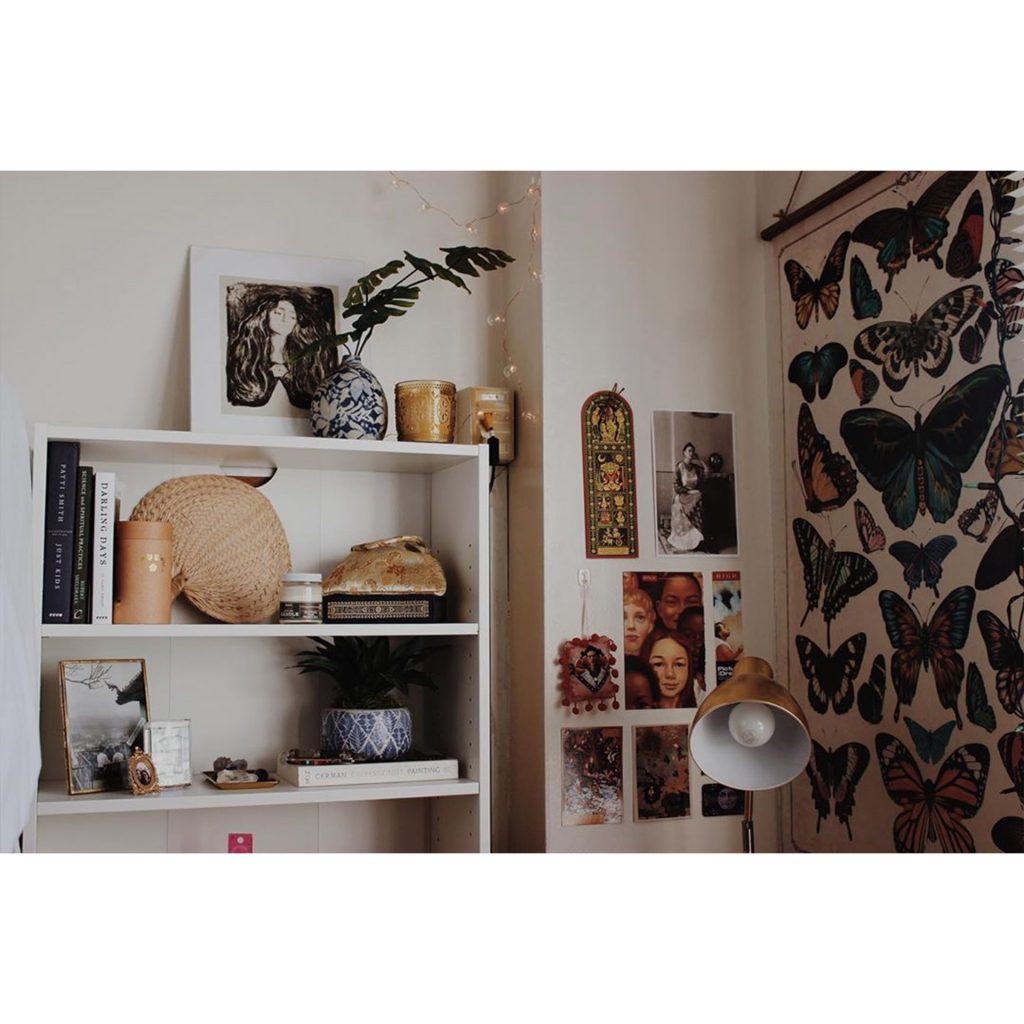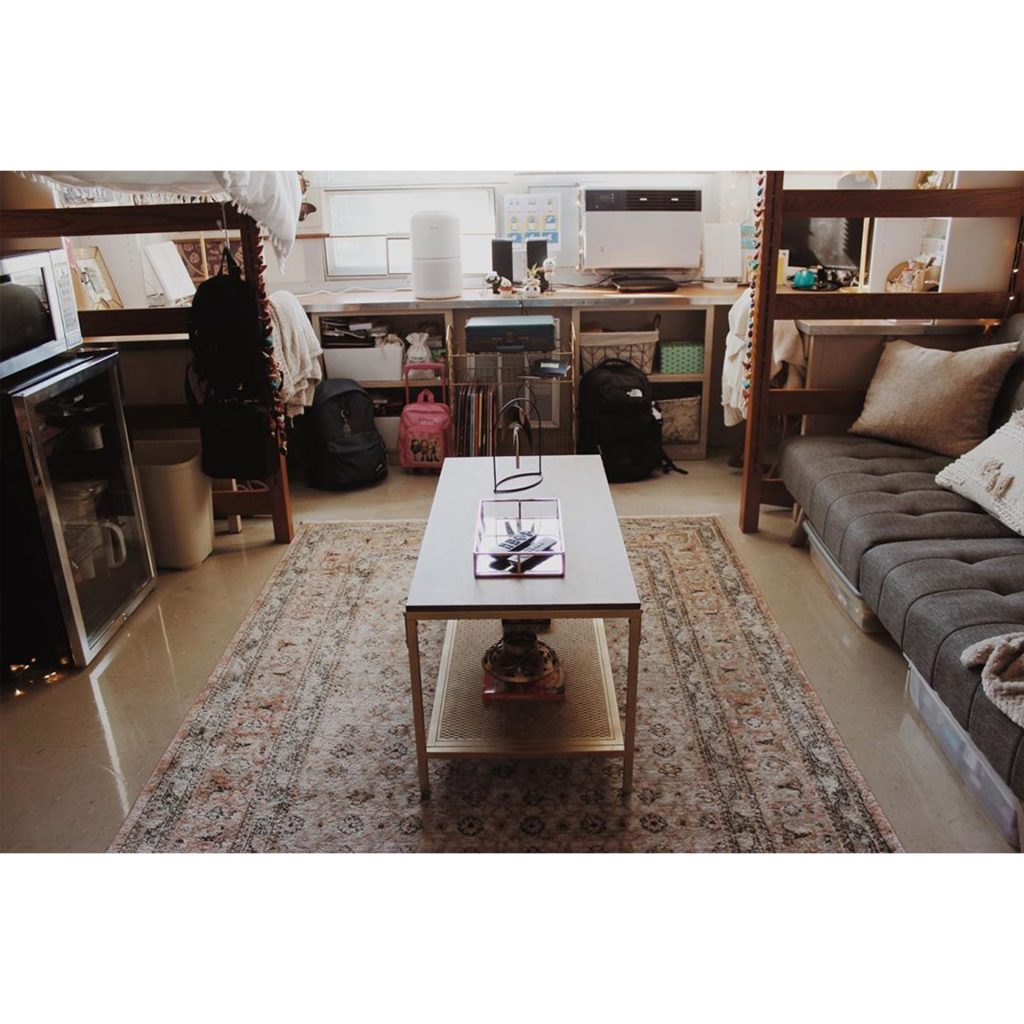 THE PARTY