We believe living on campus provides an opportunity for students to learn and practice skills that promote student success and create thriving communities. Dawg Path is a curricular approach to this learning students experience in the residence halls. Aligned with UGA's mission and rooted in theories about student learning and development, Dawg Path is focused on community building, interpersonal skills, social awareness and responsibility, and well-being. 
As a result of living on-campus, students will be able to contribute to thriving communities.
Dawg Path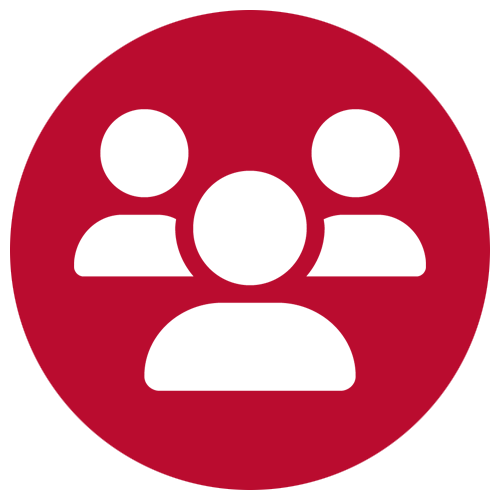 Community Building
Residents who develop healthy relationships and build communities feel a sense of belonging. Building healthy relationships involves trust, honesty, respect, and open communication between individuals. Residents will be able to create and maintain healthy relationships with others, while engaging in opportunities that support their goals. They will define and build their own communities based around identities, locations, and involvement. They will be able to identify a variety of strategies to engage and contribute to their communities.
Community Building Outcomes:

Define healthy relationships.
Indicate opportunities that strengthen a sense of belonging.
Engage in the development of respectful communities.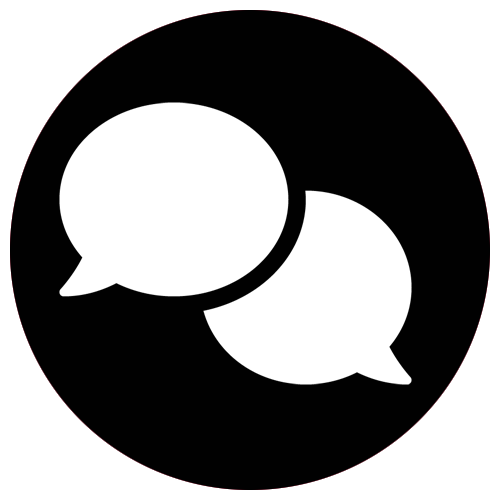 Interpersonal Skills
Communication is defined as the process in which one shares and receives information and ideas. Recognizing their own worldview and perspectives is key to both understanding and being understood. Residents will identify problems and navigate conflict through interpersonal skills by developing verbal, written, and behavioral communication. Through the development of communication skills, residents can respectfully express themselves while showing care for others.
Interpersonal Skills Outcomes:

Identify communication skills that foster self-expression.
Utilize communication strategies that consider other points of view.
Actively communicate to prevent and resolve conflict.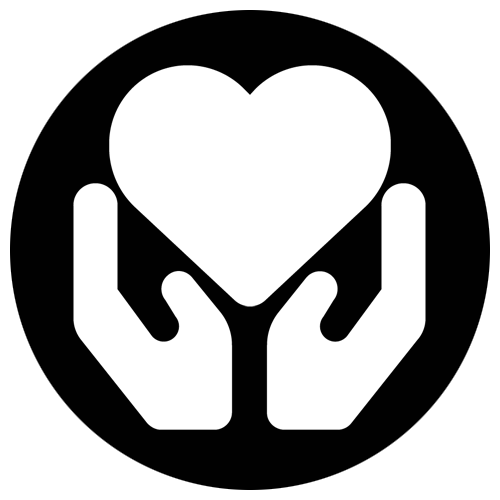 Well-Being
Well-being is achieved through the pursuit of actions and daily habits that promote physical, mental, and emotional health. Essential to well-being is forming habits around healthy decision-making, compassion, stress management, and support seeking behaviors.
Well-being Outcomes:

Recognize strategies that promote well-being.
Utilize resources that contribute to well-being.
Integrate personal habits that contribute to well-being.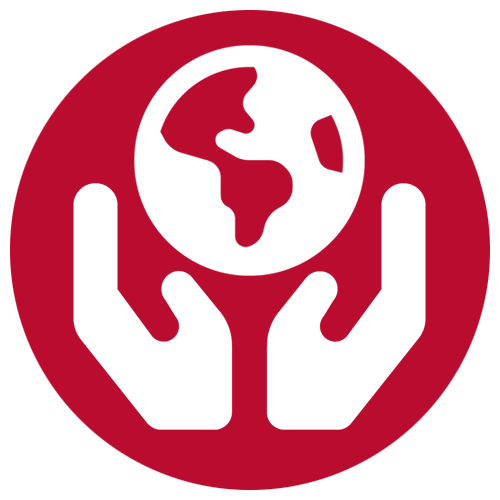 Social Awareness and Responsibility
Socially aware individuals understand who they are and how their values, beliefs, and identities shape their worldview. Socially aware individuals recognize their responsibility to advocate for themselves and others. Inclusive communities are built when individuals develop cultural competency, demonstrate attitudes that support equity, and understand how their actions impact the community and environment.
Social Awareness and Responsibility Outcomes:

Recognize how their identities shape their worldview.
Describe cultural competency.
Demonstrate how individual actions promote inclusive communities.
Explain how issues of power, oppression, and privilege affect us all.