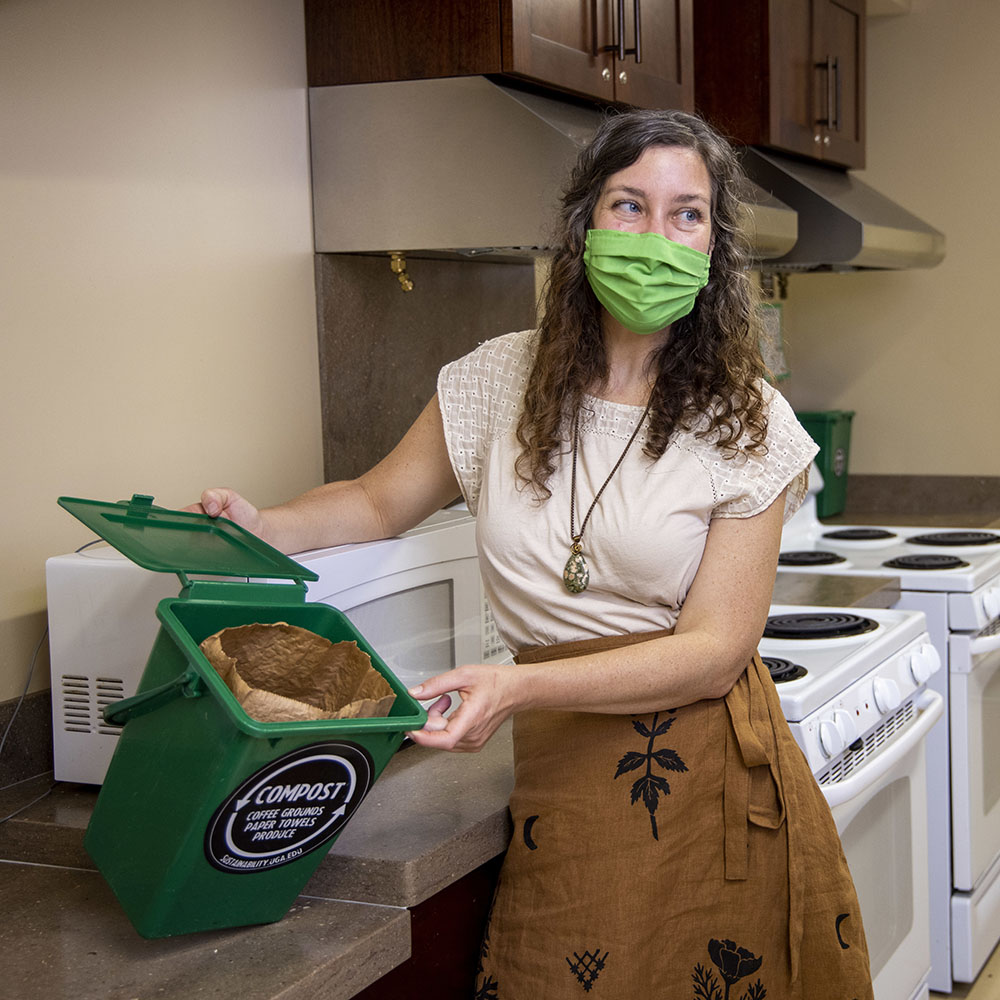 University Housing employs a full-time sustainability coordinator who focuses on resident education in areas related to sustainability and offers valuable insight as University Housing grows and evolves its physical and staff presence on campus.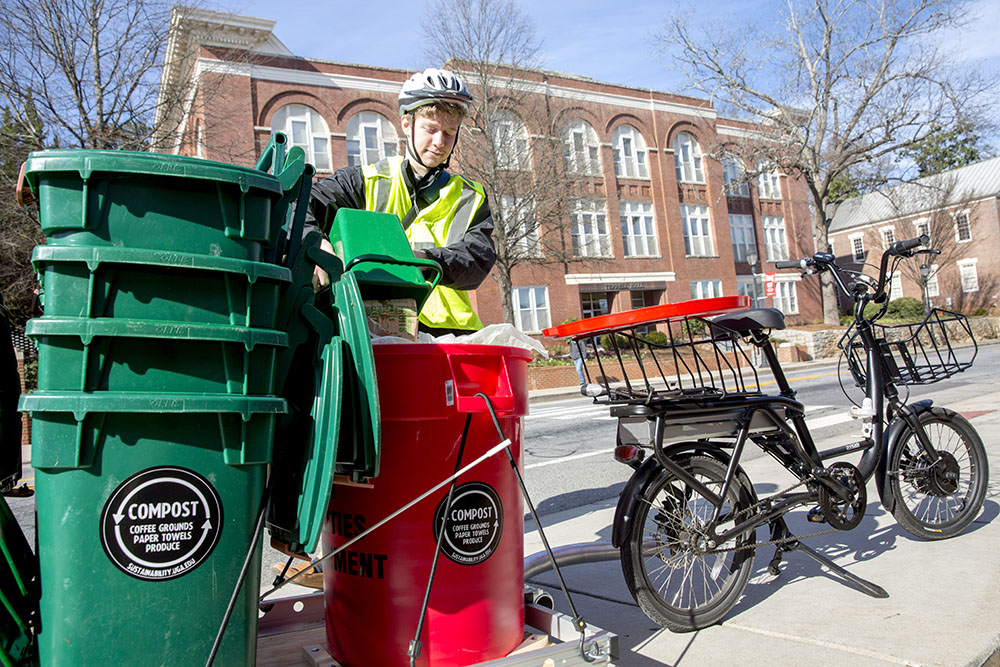 Sustainability initiatives focus on waste reduction, energy and water conservation and engagement. Initiatives include the residence hall composting program, a year-end landfill diversion event, community gardens, and the Green Room Certification program.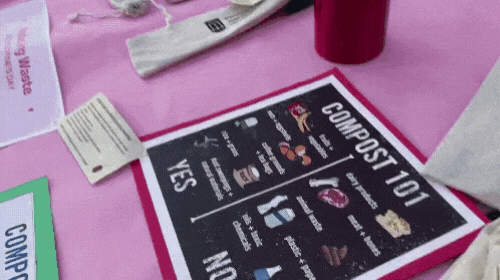 Hunker Down with Housing organizes and ensures packaging from new futons, mini fridges and appliances are properly recycled during the move-in process. Volunteers separate cardboard, plastic film and Styrofoam that go to Athens' Center for Hard to Recycle Material.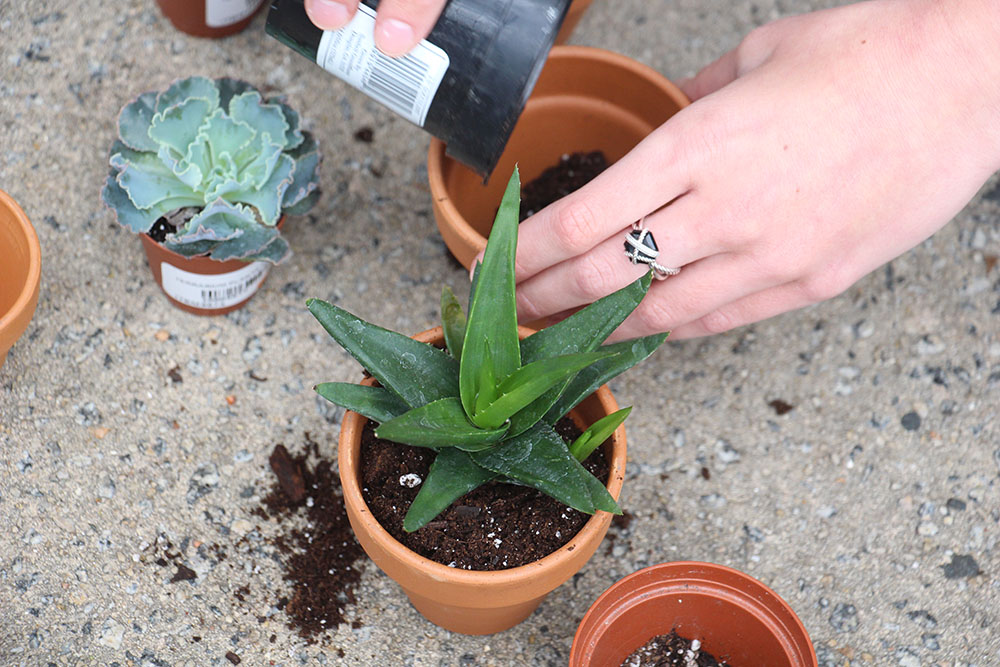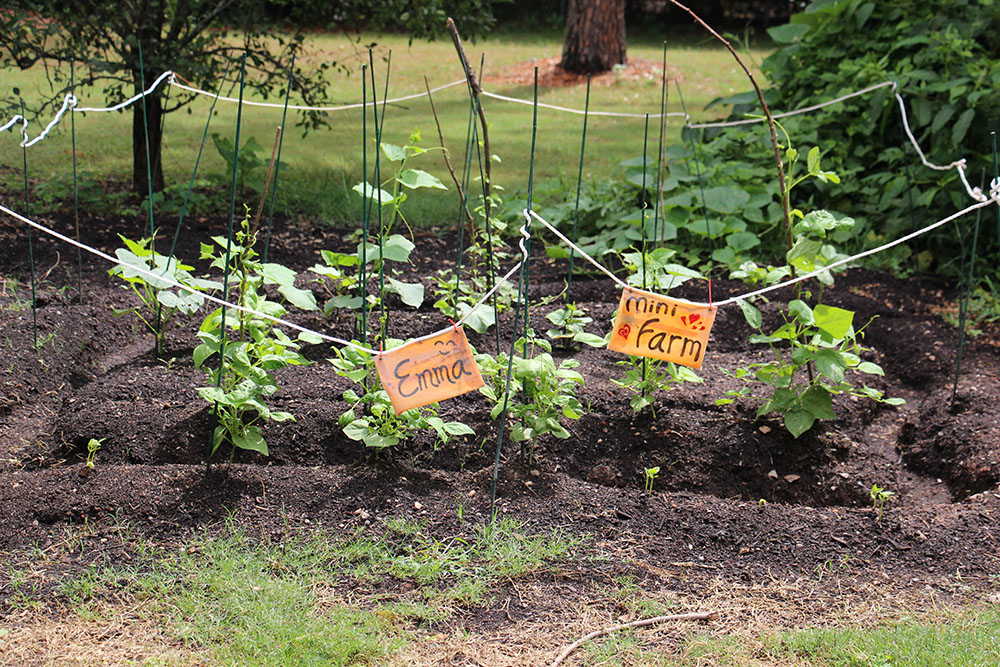 Student ambassadors and eco representatives, known as EcoReps, engage in educational efforts and provide guidance to housing residents.