A residential curriculum is a particular approach to designing and delivering intentional learning opportunities for college and university students. Developed since 2005, this approach has been replicated and modified in various forms at campuses across the world.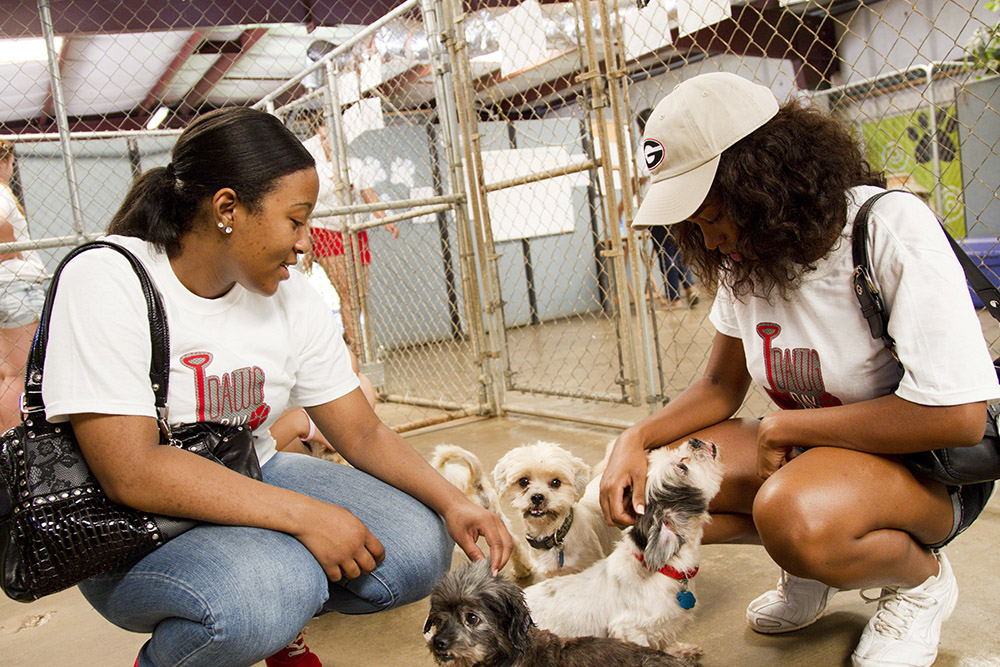 At the University of Georgia, we call our residential curriculum Dawg Path. Dawg Path is focused on community building, interpersonal skills, social awareness and responsibility and wellness.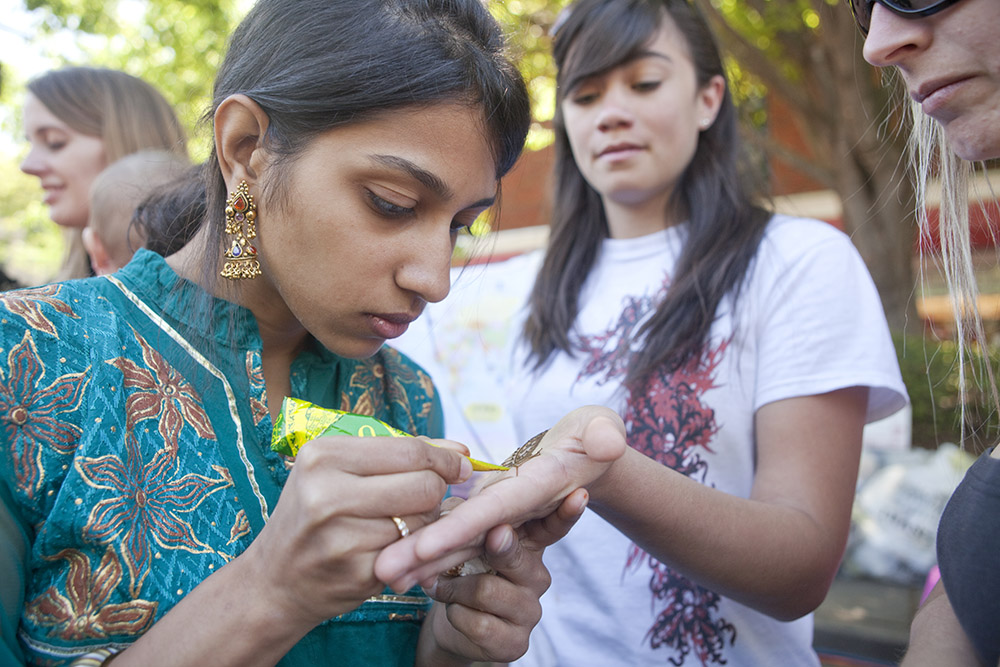 Aligned with UGA's mission and rooted in theories about student learning and development, Dawg Path is a curricular approach to the learning that students experience in the residence halls. We believe that living on campus provides an opportunity for students to learn and practice skills that promote student success and to create thriving communities.
Read more about Dawg Path.